The goal of the Chenango Forks Athletic Department is to help students acquire desirable characteristics and qualities. These include good sportsmanship, respect for self and others, honesty, integrity, maturity, commitment, reliability, common sense and perseverance. The values learned through the athletic experience will help individuals become more productive members of the community. We view interscholastic athletics as an integral part of the education process. We invite all students to take part in as many athletic programs as possible.
Winter Sports Registration
Winter sports registration is open. Please use this link to register:
https://forms.gle/GG9TczG4ZdCMkCB48
All athletes must have a current physical on file in the health office. Be sure to check in the health office before the end of the school year.
All athletes must have a current physical on file. Be sure to check in the health office to verify that your physical is current, before your sports season begins.
Dr. Nash is on site once a week during the school year for physicals. Please see the HS/MS nurse to schedule.
SUMMER PHYSICALS ARE NOT AVAILABLE.
The winter sports season begins on Nov. 14 for JV and Varsity teams and on Nov. 28 for Modified Teams!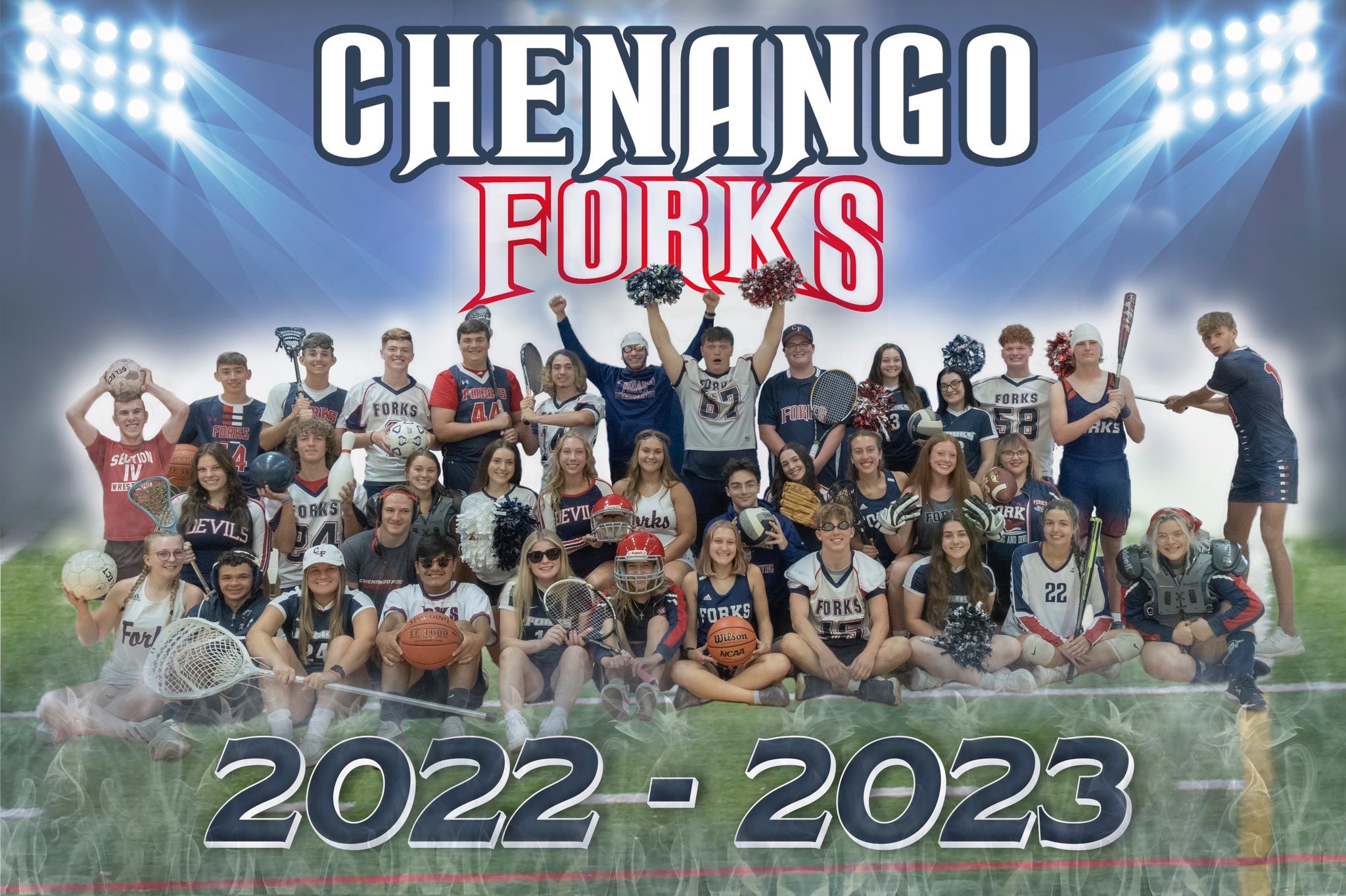 Our fall teams are football, volleyball, cheerleading, soccer, cross country, girls swimming, golf and tennis.
Subscribe to the ScheduleGalaxy App to receive team schedules. To begin, click on the logo above, then click on the "Register" link at the top right in the navigation bar, and complete the registration form.
Select the team schedules by using the button "Subscribe to Schedule" on the team schedule page. NOTE: You must subscribe to each team schedule individually. Select the team schedule page and then select "Subscribe to Schedule" for each team.