The goal of the Chenango Forks Athletic Department is to help students acquire desirable characteristics and qualities. These include good sportsmanship, respect for self and others, honesty, integrity, maturity, commitment, reliability, common sense and perseverance. The values learned through the athletic experience will help individuals become more productive members of the community. We view interscholastic athletics as an integral part of the education process. We invite all students to take part in as many athletic programs as possible.
Football Jerseys and shirts to support local veterans
Our Football Team will wear special jerseys at their game on Friday, Sept. 16 to honor our Armed Forces. They will also be selling t-shirts, which can be purchased by clicking here.​ Our fans are encouraged to wear these shirts to the game!
All proceeds will be donated to our local veterans! The deadline to order is this Thursday, Sept. 1. Thank you for your support!
Fall 2022 Sports Registration
Fall 2022 sports registration is open. Please use this link to register:
https://forms.gle/4f2KYYCi8EfkaEhK7
All athletes must have a current physical on file in the health office. Be sure to check in the health office before the end of the school year. Summer physicals will not be available at school.
The Fall sports season begins Aug. 22, 2022 for JV and Varsity teams!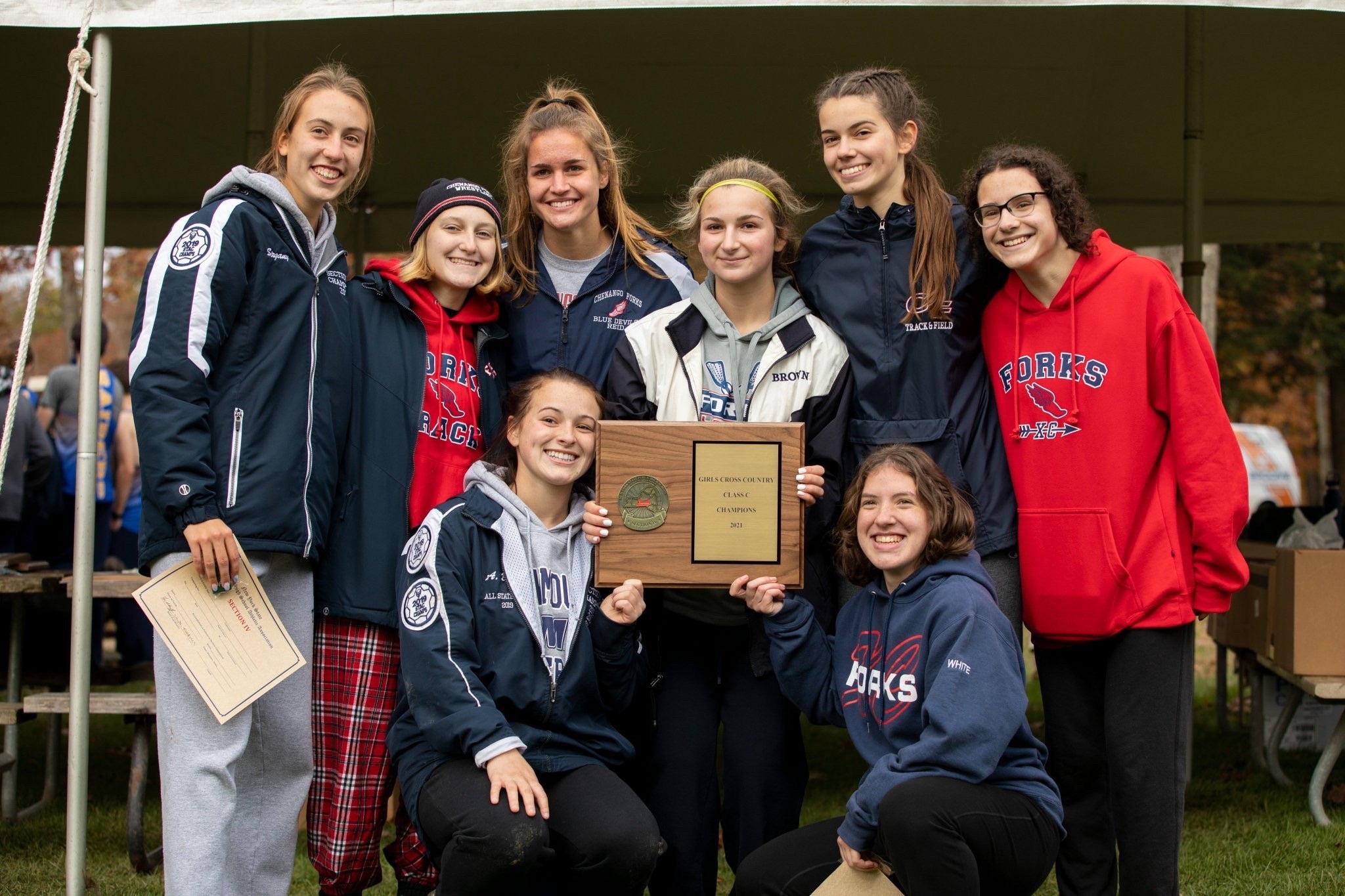 Our Spring Scholar Athlete Teams are Baseball, Boys Lacrosse, Girls Lacrosse, Softball, Tennis, Boys Track and Girls Track.
Subscribe to the ScheduleGalaxy App to receive team schedules. To begin, click on the logo above, then click on the "Register" link at the top right in the navigation bar, and complete the registration form.
Select the team schedules by using the button "Subscribe to Schedule" on the team schedule page. NOTE: You must subscribe to each team schedule individually. Select the team schedule page and then select "Subscribe to Schedule" for each team.