Welcome to the Chenango Forks CSD Health Services Page. Please see below for information regarding Health Forms, Online Resources, FAQ's and our staff directory.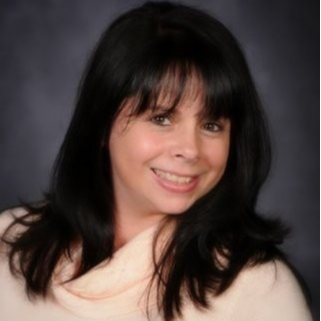 Joy Thorn, RN
Phone: 607-648-7521
Fax 607-648-3434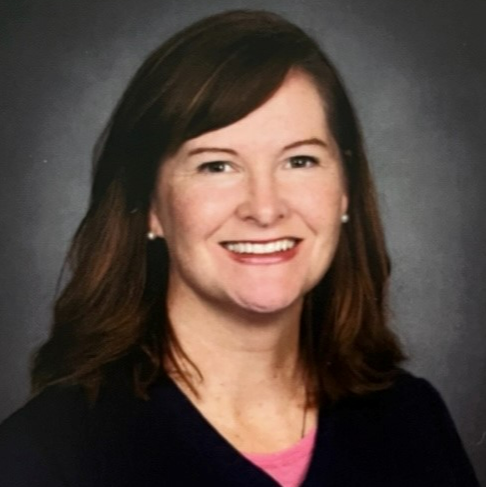 Phone: 607-648-7551, Option 1, then 3.
Fax 607-648-2767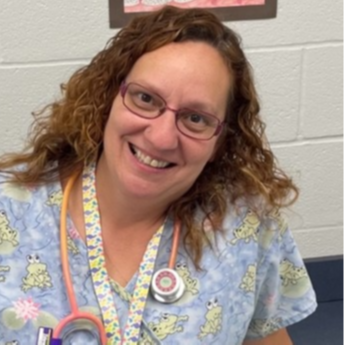 Diane Croswell, RN (Grades 3-5)
Phone: 607-648-7522, Option 2
Fax 607-648-7596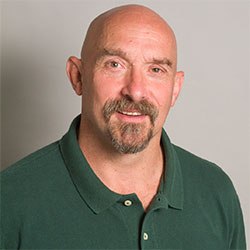 Donald Nash, MD, School Physician
Update on Health Exams:
As of 7/1/21, all New York State public school students must have their health exam, when entering school as a new entrant, in Pre-K or Kindergarten, and grades 1, 3, 5, 7, 9, and 11 completed on the NYSED Student Health Examination Form for School (link below). Any health exams that are not on the approved NYSED Student Health Examination Form, will no longer be accepted. A dental health certificate is requested for the following grades: new entrant, Pre-K or K, 1, 3, 5, 7, 9, & 11. All students who play modified/JV/Varsity sports are required to have a physical. This can be done by the student's health care provider or by our school physician. If you do not wish your student to have a physical appraisal by the school physician, please notify the school nurse, otherwise the students will be called to the health office when their name appears on our schedule. The data from the physical is good for one year.