We had a few first graders miss the photo yesterday for our Character Awards, so we caught them today! Addison McKillop, Declan Bates, Zachary Scaturro and Troy Adams have shown Respect and Responsibility throughout the month of January!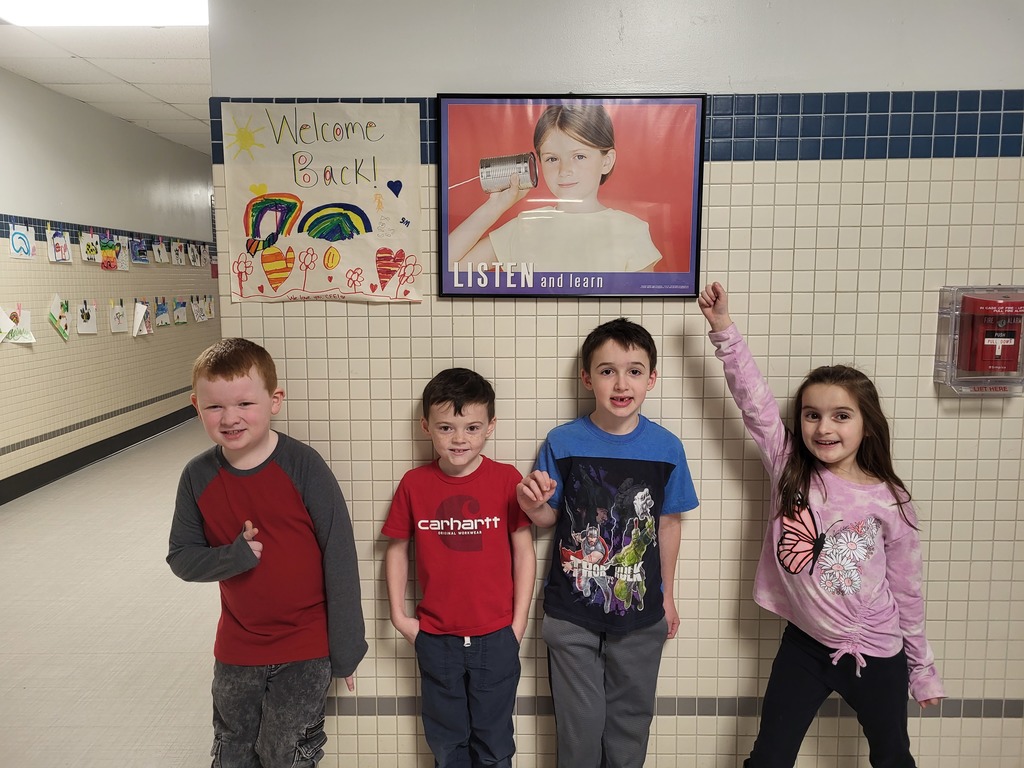 We would like to recognize our Kindergarten through 5th grade students that have shown both Respect and Responsibility in the month of January! Congratulations! Keep up the good work!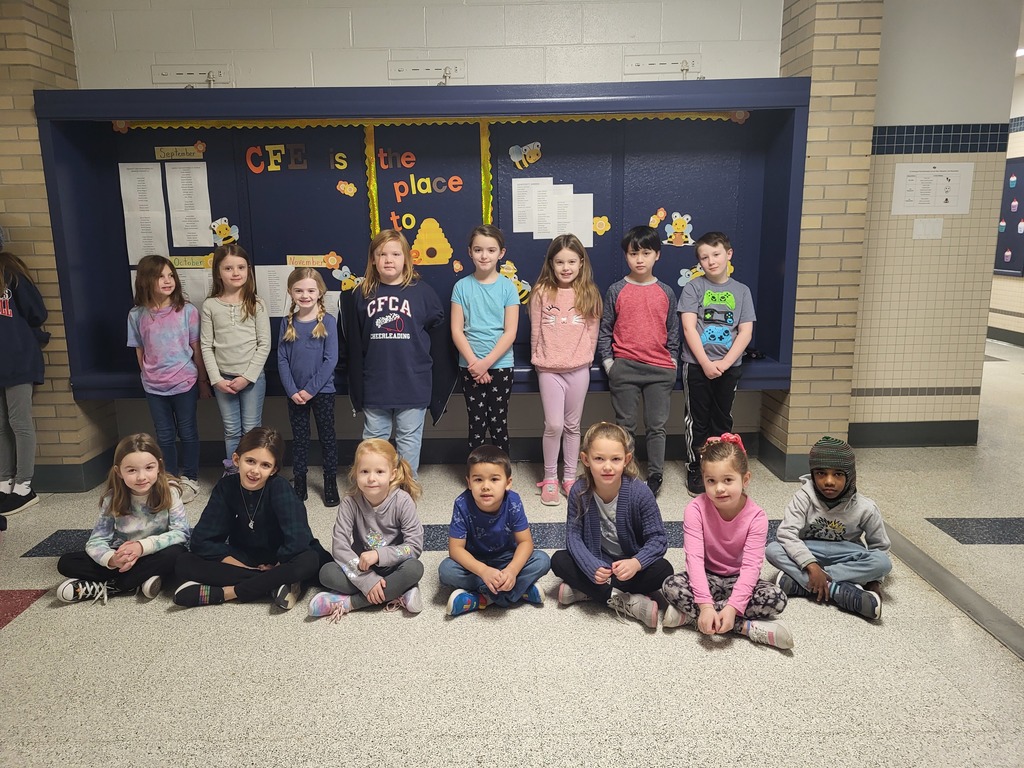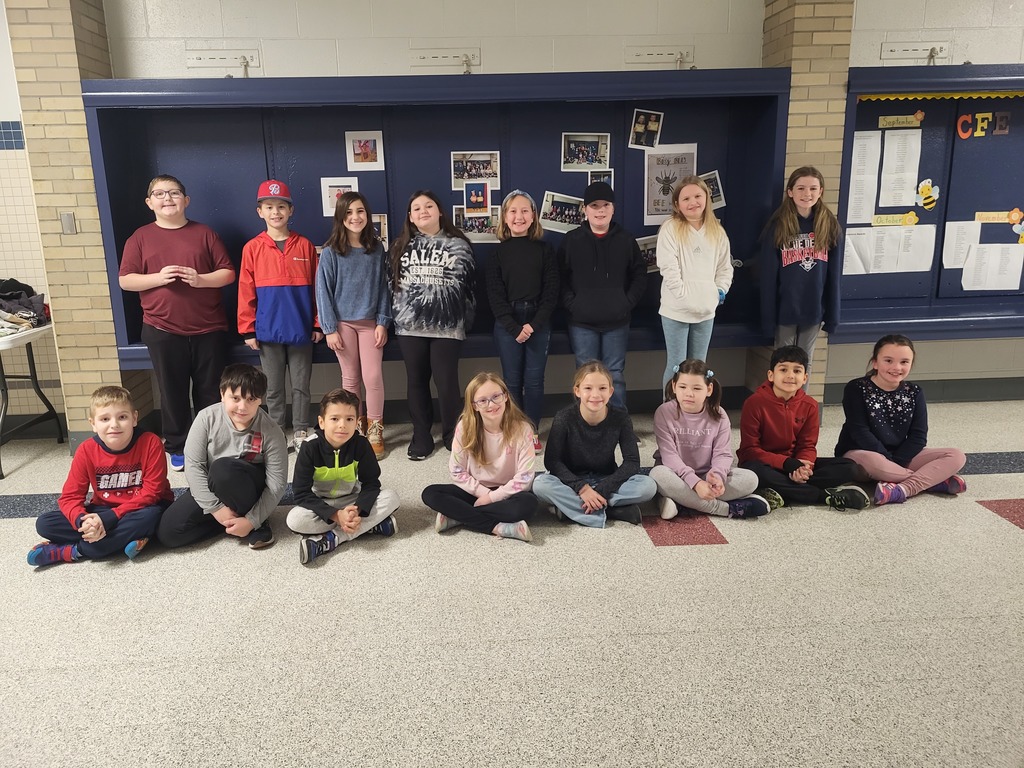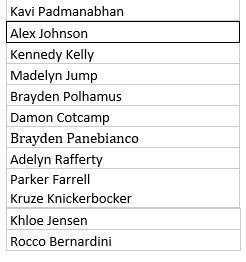 Congratulations to this week's CFE Ticket Winners!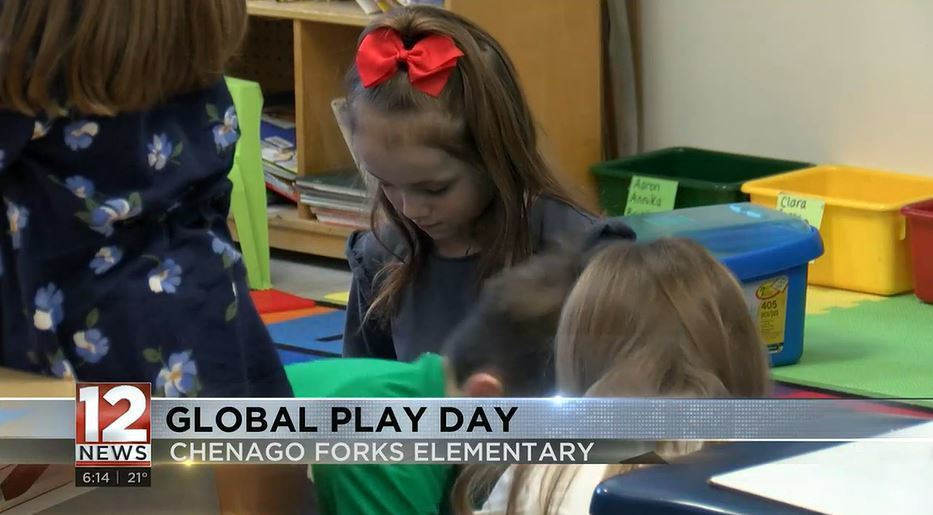 NO SCREENS - NO STRUCTURE - ALL DAY LONG, students at CFE participated in the Global School Play Day Wednesday. This allowed them to bring toys from home or utilize items in the classroom for a day of supervised, uninterrupted play! Keep an eye out for a special story on this even on WBNG 12 News this evening!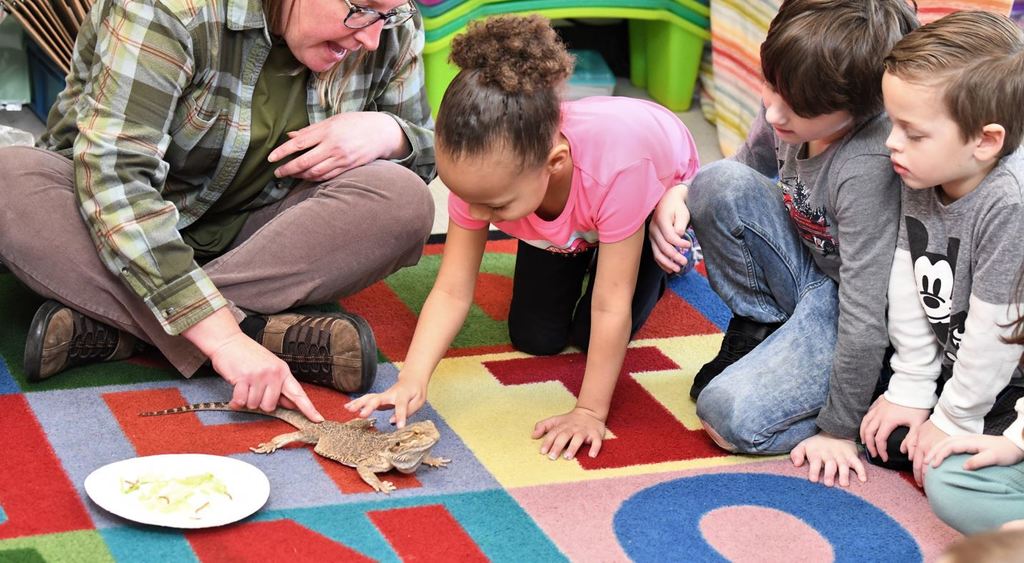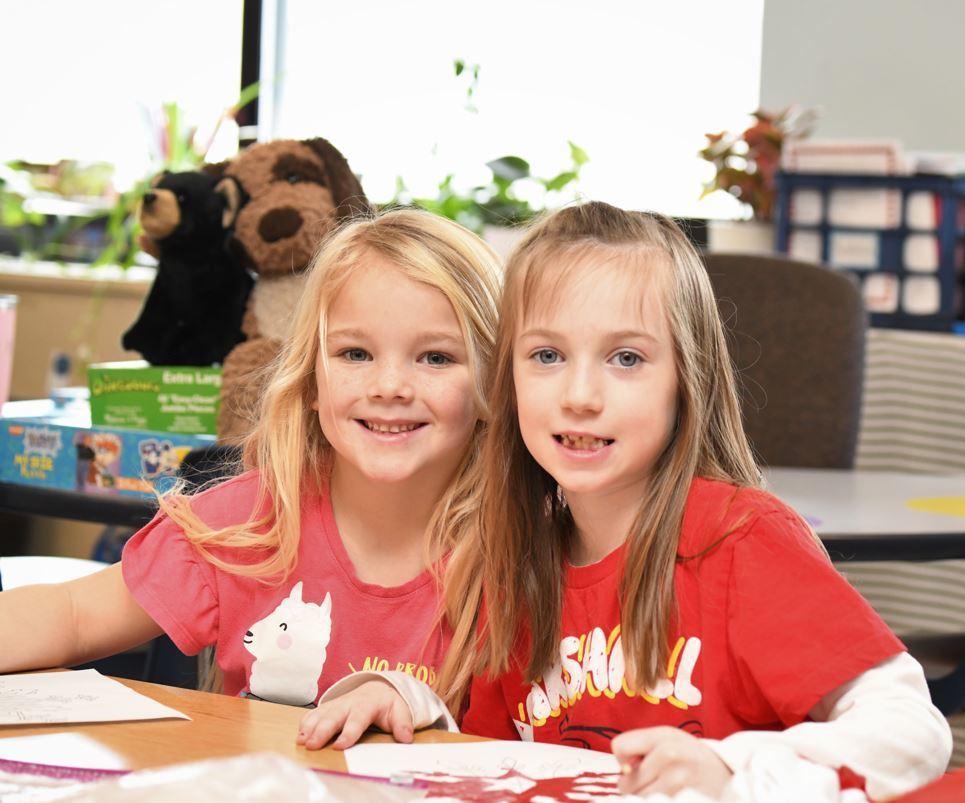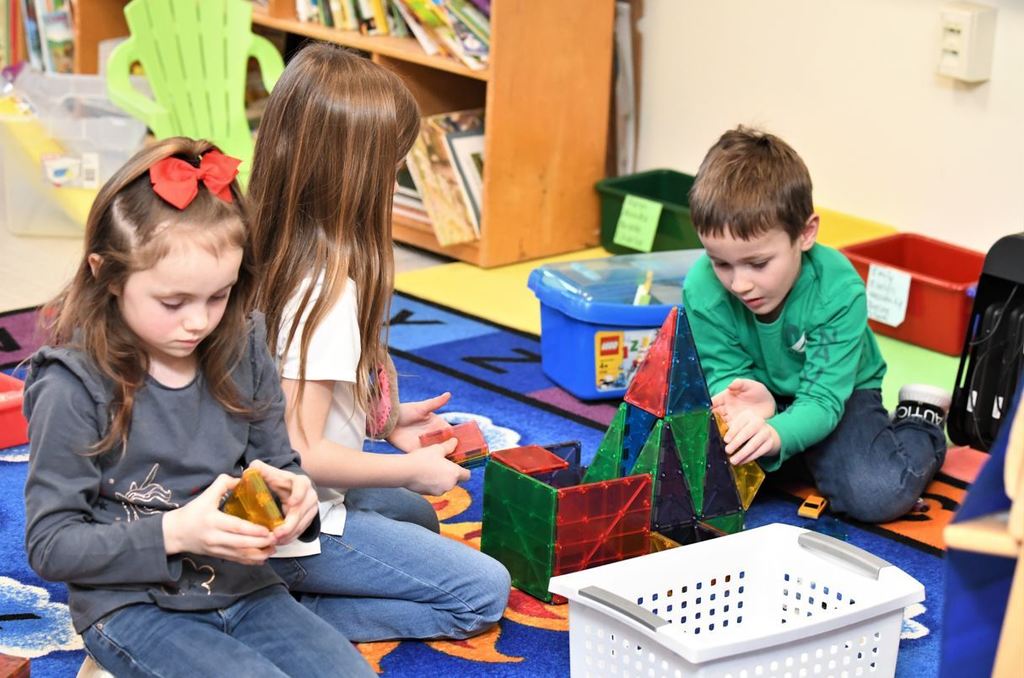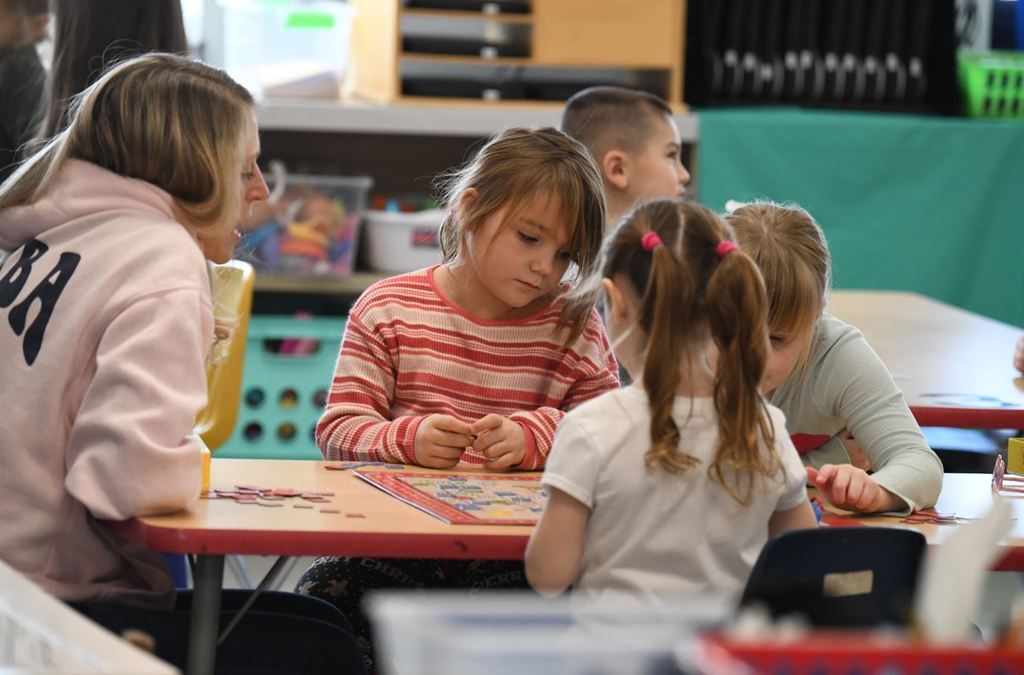 Our 4th and 5th graders competed this month to see which classes could pass the most iready math lessons. In total, they passed 531 lessons! Mrs. Collier's class and Mrs. Johnson's class came in first place for their grade levels. Congratulations!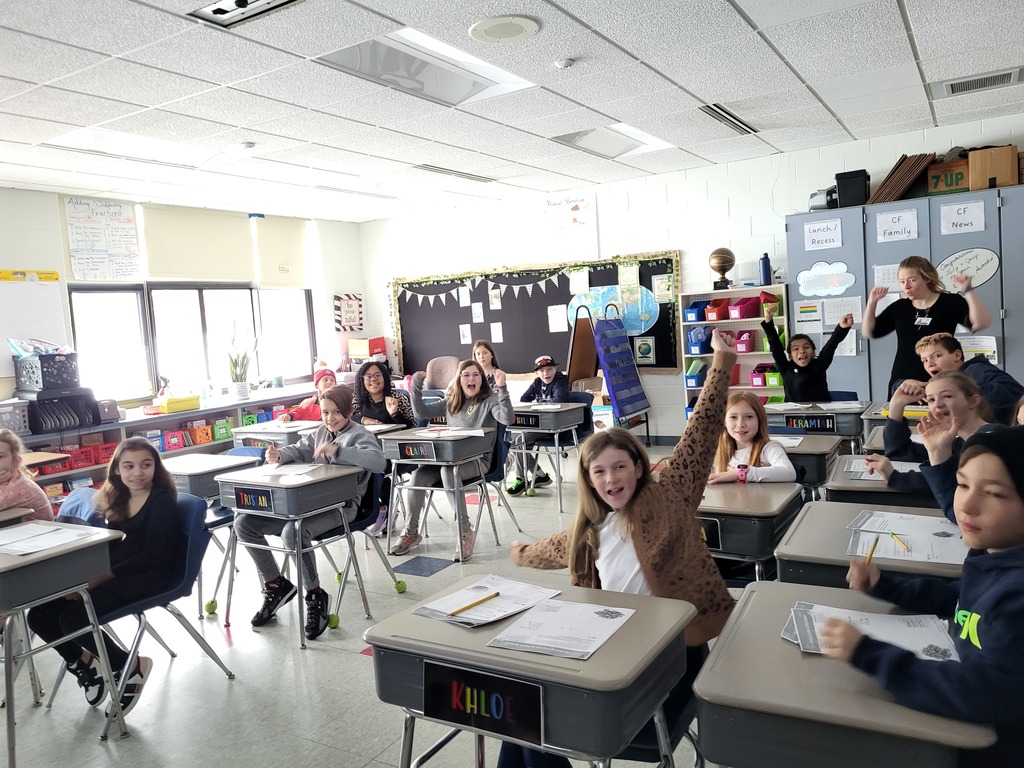 SAVE THE DATE: February is American Healthy Heart month. This is the time to build more awareness about the importance of maintaining a healthy lifestyle. We invite you to join us here at the Chenango Forks Elementary School for the 7th Annual Healthy Heart Night. The evening will include an array of dancing that is fun, challenging, and great for a healthy lifestyle. We will be offering healthy snacks for the children and taking donations to contribute to the American Heart Association. All proceeds will benefit the American Heart Association. INFO: Chenango Forks Elementary School, Thursday February 16, from 6:00-7:00 pm. **STUDENTS MUST BE ACCOMPANIED BY AN ADULT** Please use the Gym Ramp Entrance.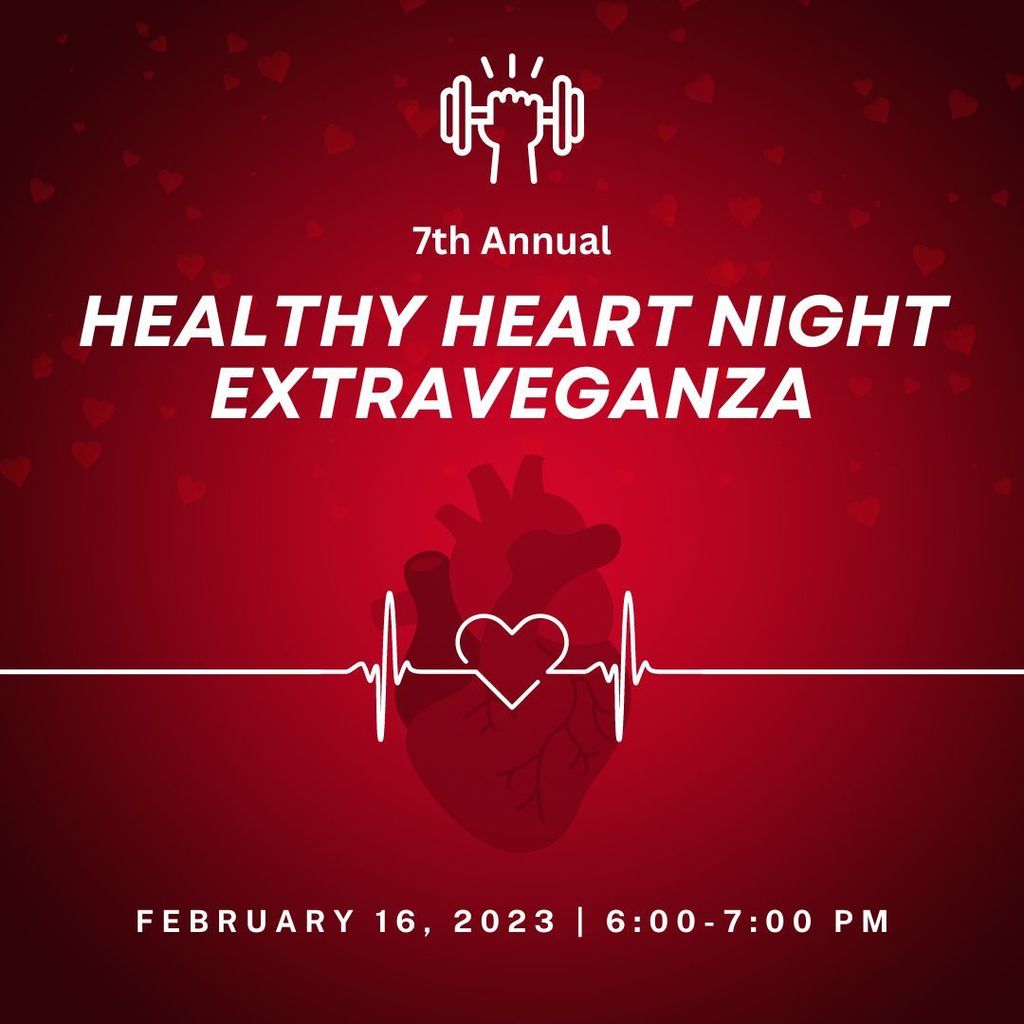 Congratulations to our ticket winners of last week. These students have been showing respect all throughout CFE!
In December our CFE students learned about generosity. They learned to give kindly and with a whole heart. Congratulations to our students that got 'caught' being generous!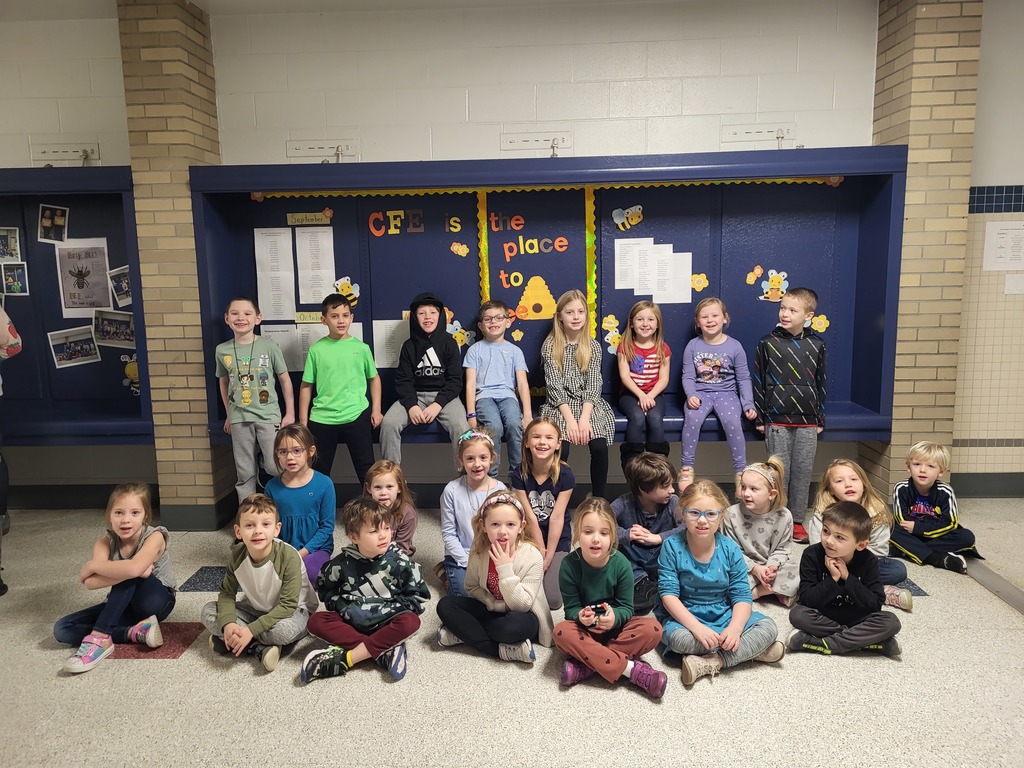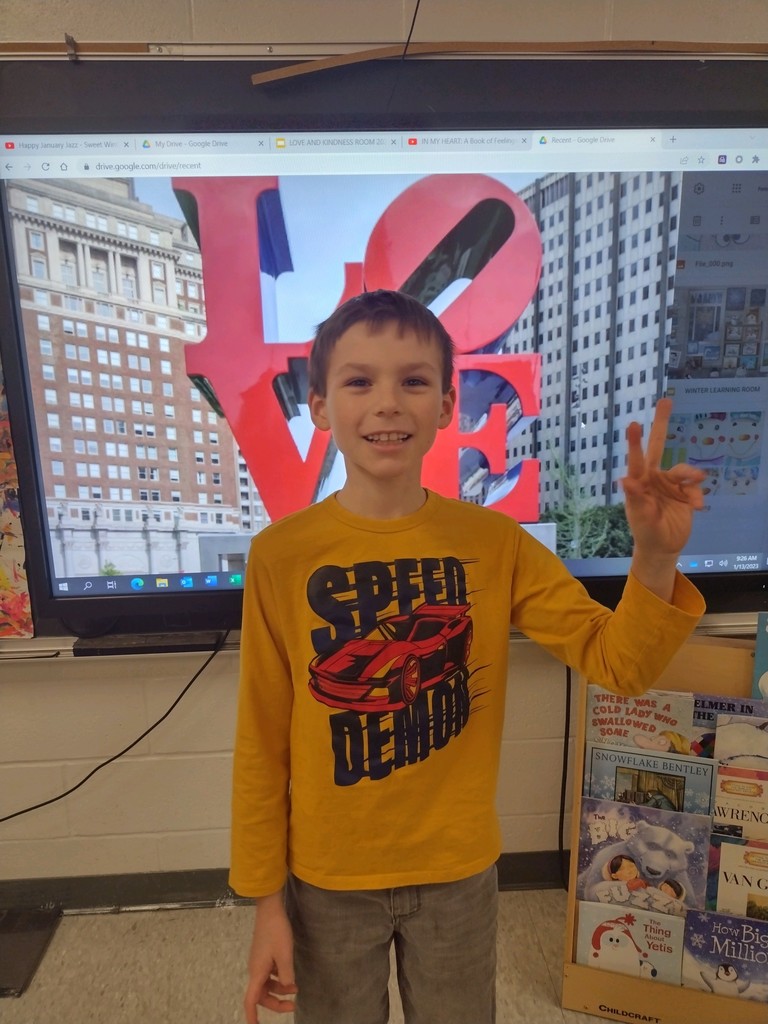 Here are some of last week's CFE ticket winners! Congratulations!
On Thursday, March 30th Chenango Forks Elementary school will be hosting our first career fair. The tabling event will allow our students grades K-5 to learn about various professions, ask questions, and gain exposure as they begin their journey. We are looking for volunteers who may be willing to come speak about their job and day-to-day duties with our students. Please note: Slots are limited! We are looking for a wide range of career presenters to have a variety for students to gain exposure to. Our students are looking forward to meeting with you! Please email Clara Tanner:
TannerC@cforks.org
or Stephanie Moochler:
MoochlerS@cforks.org
to register!
Congratulations to our ticket winners this week for showing positive character traits!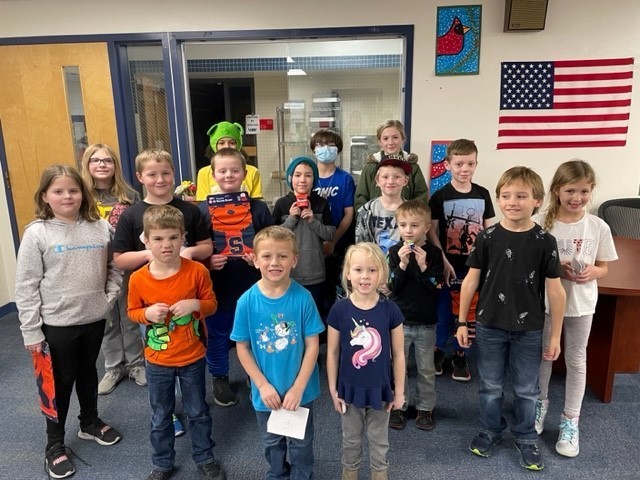 More pictures from last week's holiday sing-along at CFE!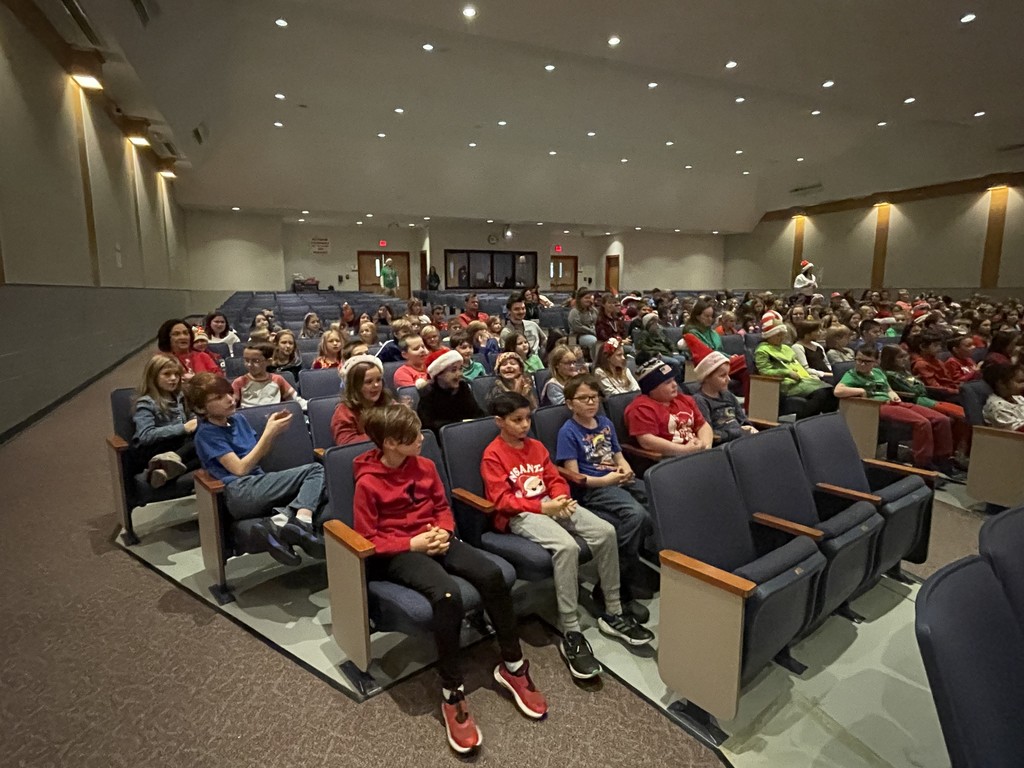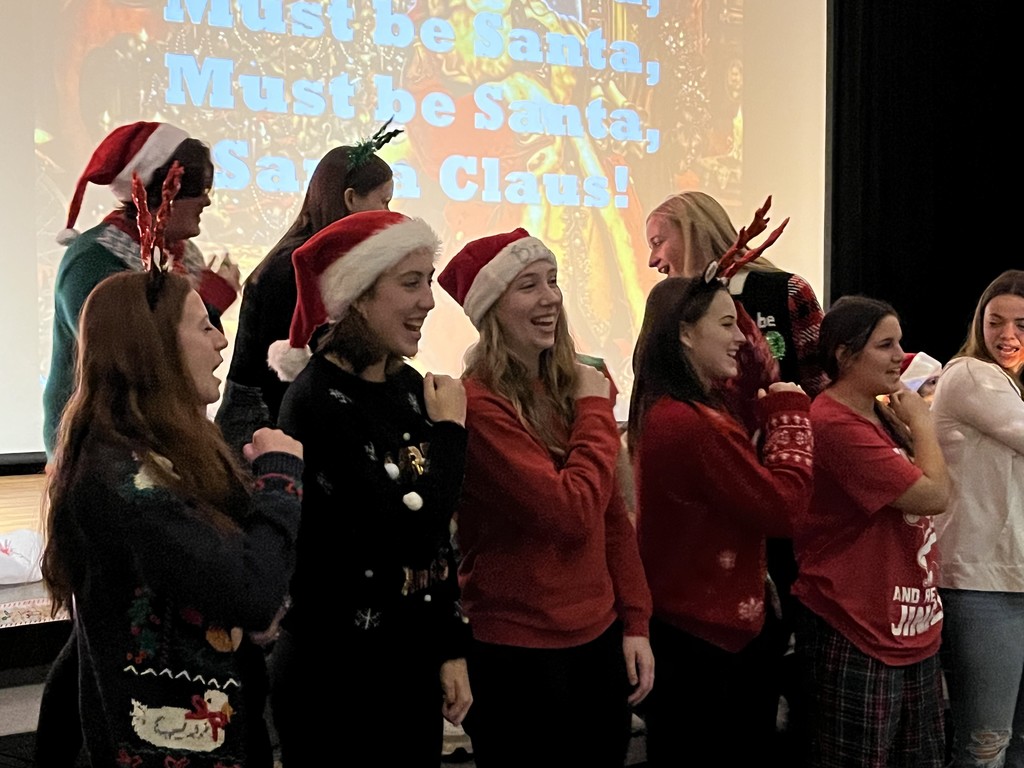 Tonight!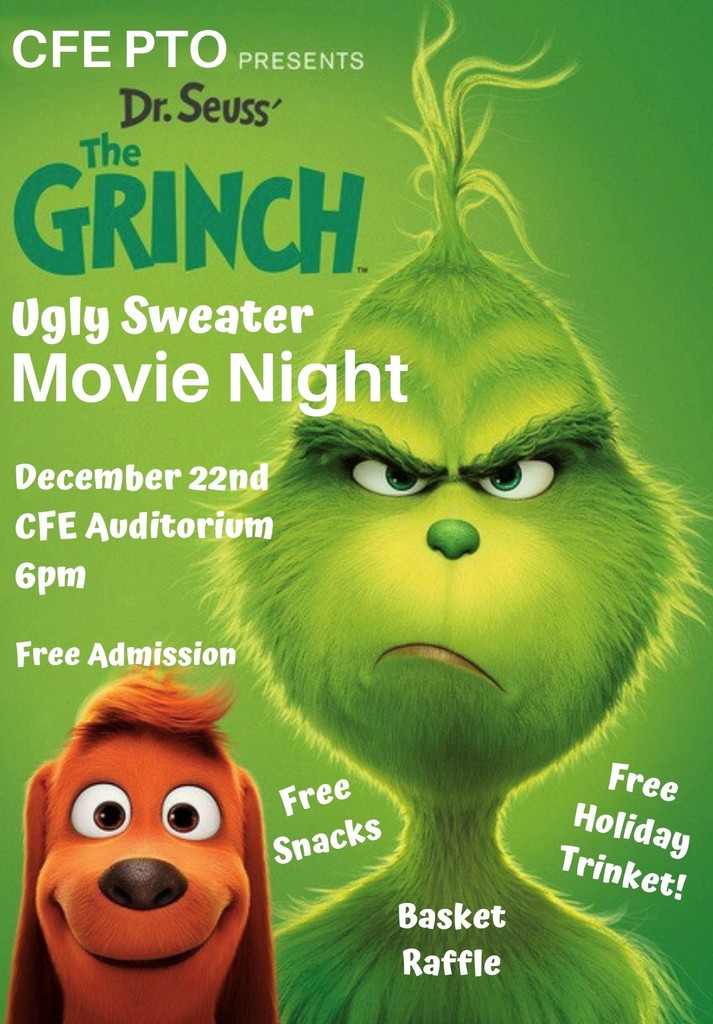 Looking for something to do on Thursday? The CFE PTO is hosting an Ugly Sweater Movie Night! They will be collecting new or gently used boards games, puzzles or coloring activities for the students to use during indoor recess. Anyone who brings a donation will receive a raffle ticket to enter for a giant holiday basket.
Our Kindergarteners did a wonderful job today at their Holiday Sing-Along! What a way to kick off our week!
Here, our PM Pre-K classes are Performing in their Winter Concert! What a special moment!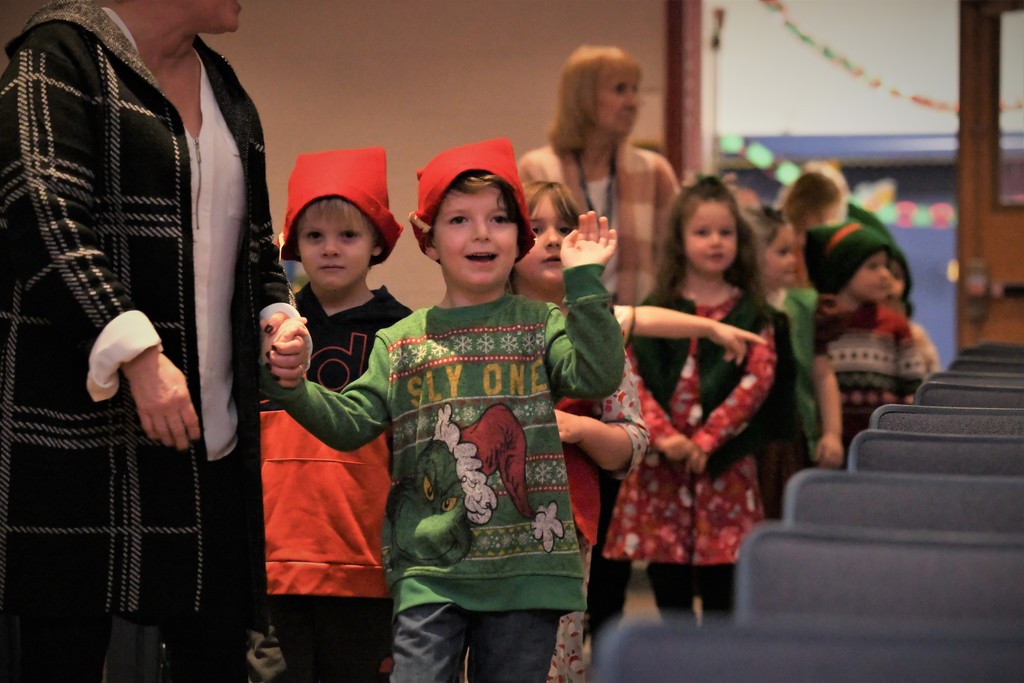 First Graders at CFE were treated to a performance of 'Cinderella' as part of Reader's Theater. They were able to watch some of our talented First Grade Teachers play roles of the unforgettable characters, including our own SRO Mr. Connors as Prince Charming!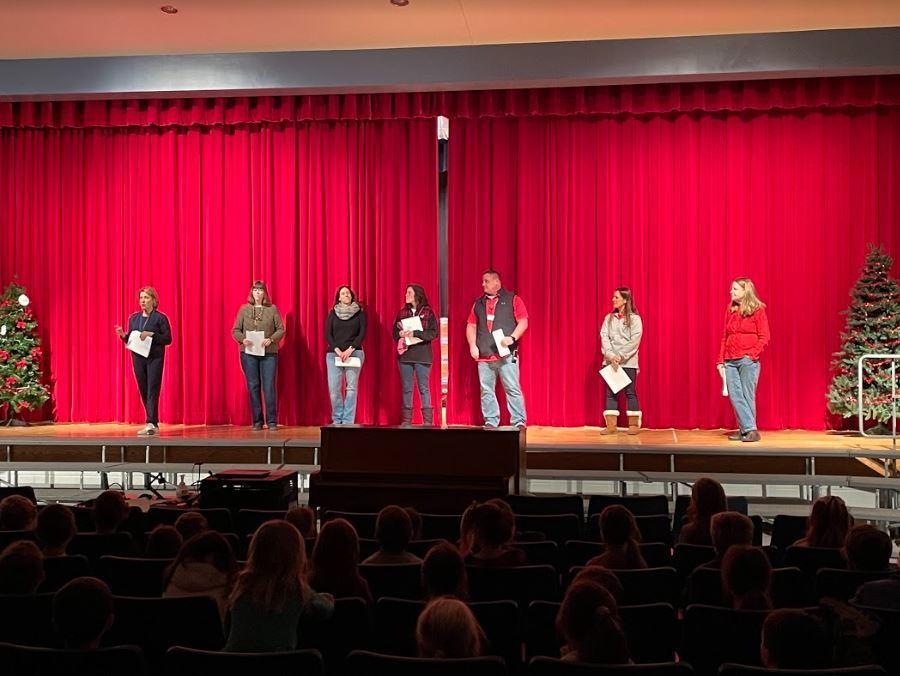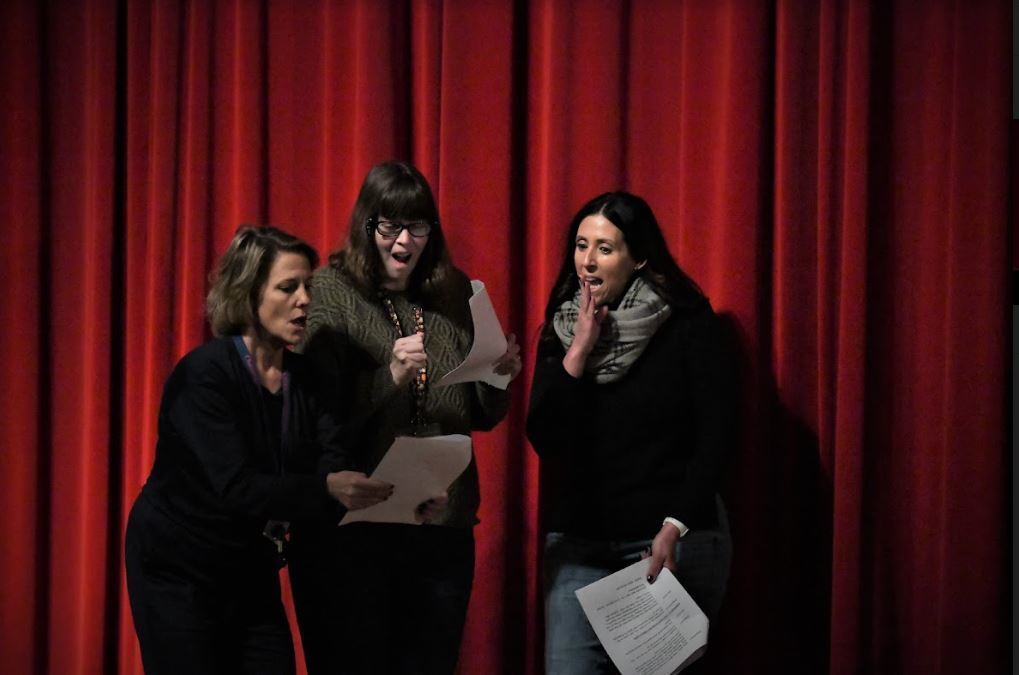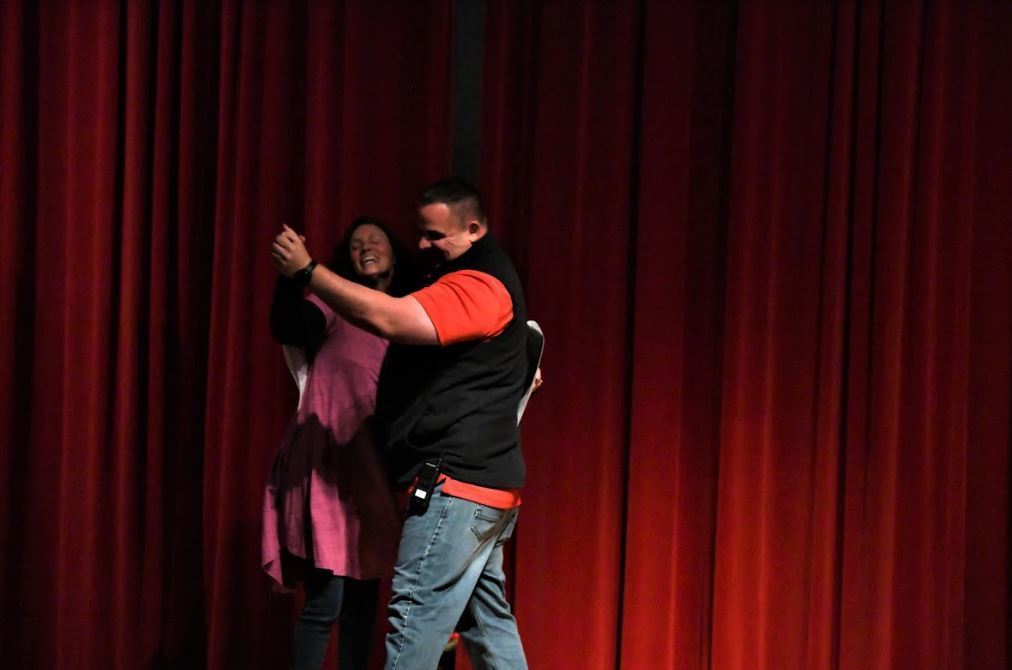 "Students at CFE were able to enjoy the first of three Kids' Farmers Markets held November 15th. Fresh produce from the Food Bank of the Southern Tier was delivered and distributed for students. This consisted of potatoes, grapes, almonds, and onions. Our new program was spearheaded by members of our CFE PPS team."