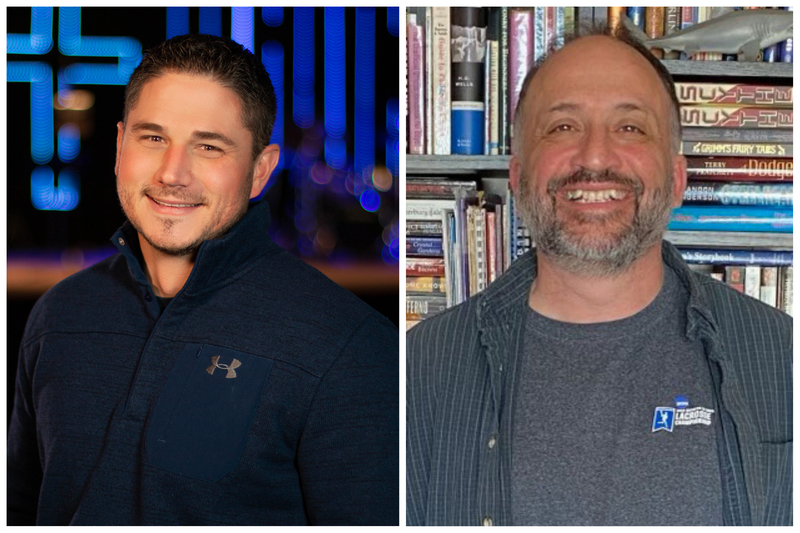 Reminder! The Chenango Forks Student Council's "Meet the Board of Education Candidates" Forum is from 5:30-6:30 p.m. tonight (May 5) in the Chenango Forks Middle School Cafeteria. The aim of this event to help community members meet with and get to know our Board of Education candidates.
During the one-hour program, the Student Council will be asking questions of each candidate. Each candidate will have a limit of three minutes (there will be timekeepers) to answer each question and the biographical data on each candidate will be put onto one sheet and handed out at the door to those in attendance.
The Chenango Forks Central School District Board of Education has one seat open for a five-year term commencing July 1, 2022 and ending on June 30, 2027.
Jon Scofield (left) and Spyros Dimatos (right) are on the ballot.
Their biographical information is currently on our website and can be found by clicking here.