Congratulations to our CFE Ticket winners!
HAPPY ST. PATRICK'S DAY! From Chenango Forks CSD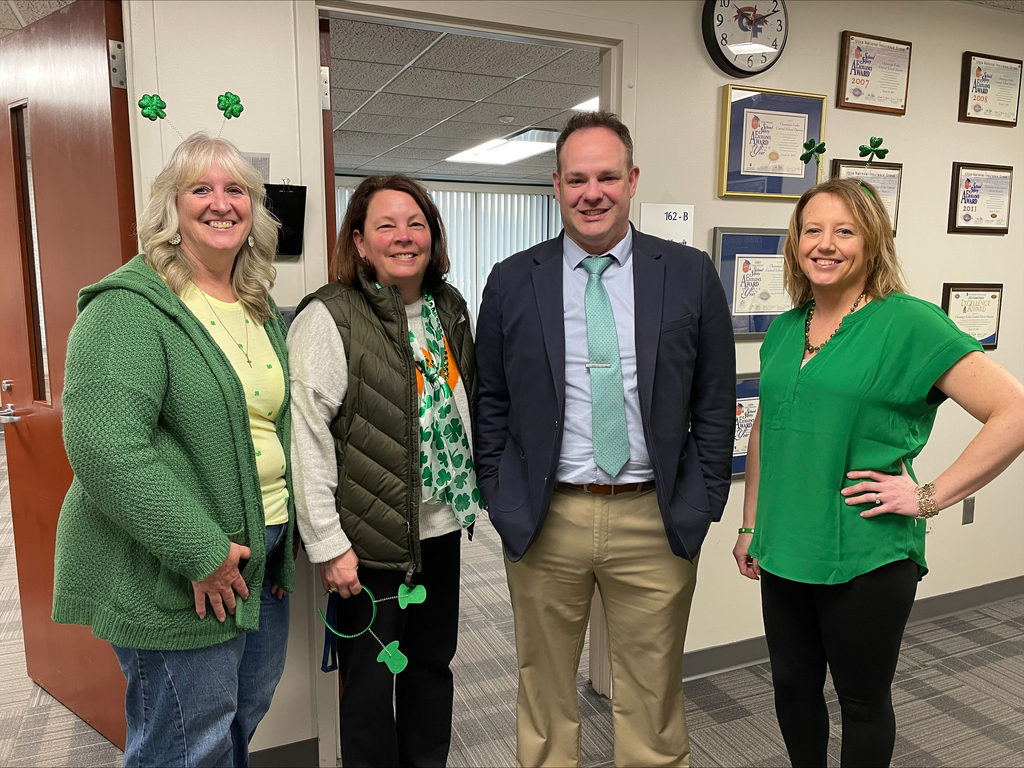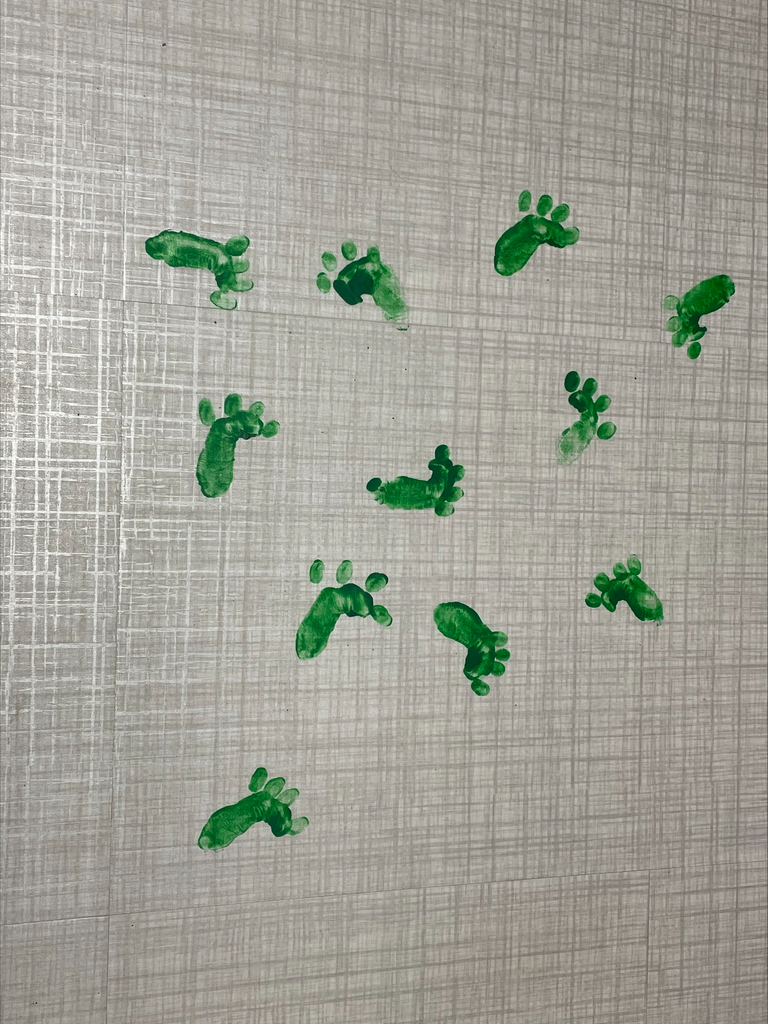 LAST FAMILY SWIM NIGHT! Our CF Swimming and Diving teams are hosting the last two anticipated Family Swim Nights in our 56-year-old pool! All proceeds go toward equipment for the NEW pool! Come for a great night of swimming, stay for the history!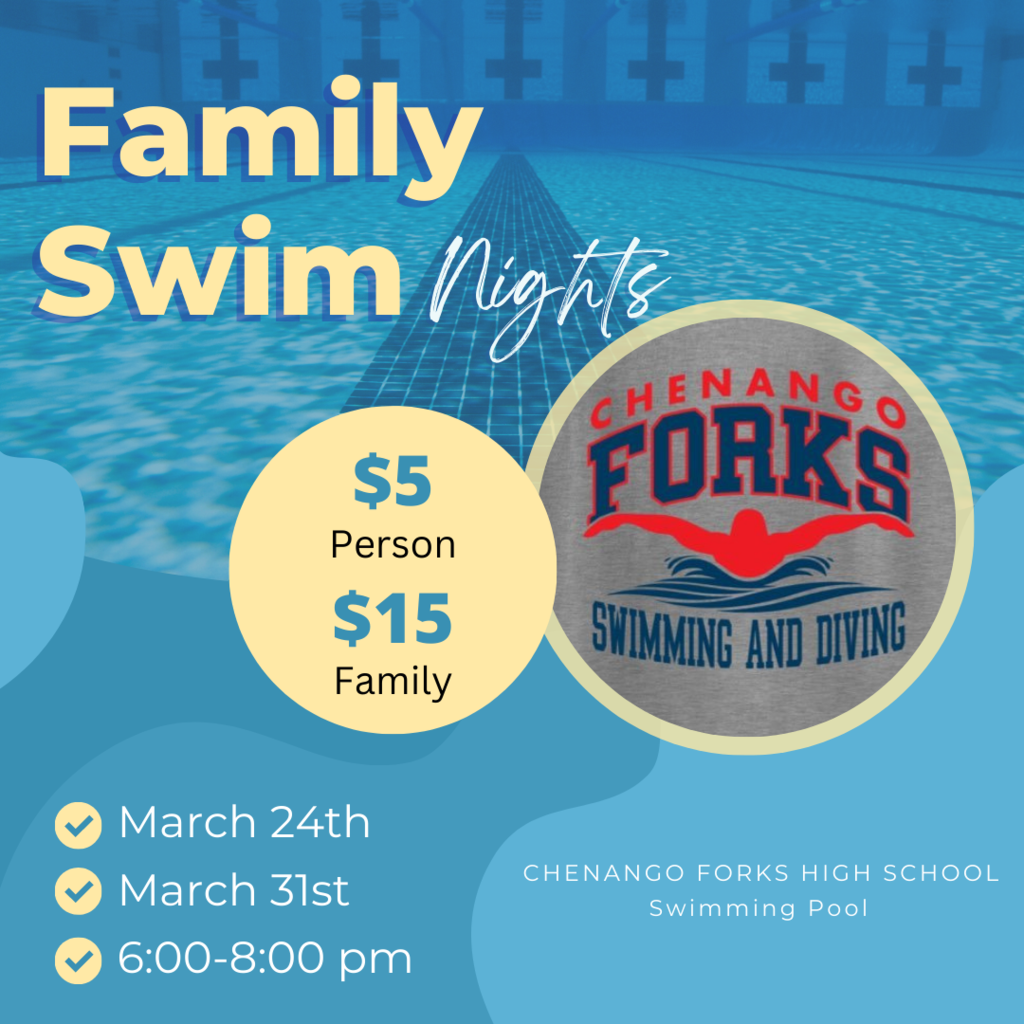 ART LOVERS: This Saturday, March 18, is 'Chenango Forks High School Art Club Day' at Cheesesteak Boss on Front Street! We will have a special meal deal available ALL DAY to help support the club for their trip to NYC! The students will be on hand and have some Artwork on display in the store from 4:00-6:00. Come support a worthy cause while enjoying a delicious meal. Discounted Meals will be $15 each with $10 from each meal going to the students. We look forward to seeing everyone! (Offer not available for delivery) Call in orders are welcome! - Northgate Plaza, 1250 Front Street, Binghamton, NY 13901 | (607)217-4627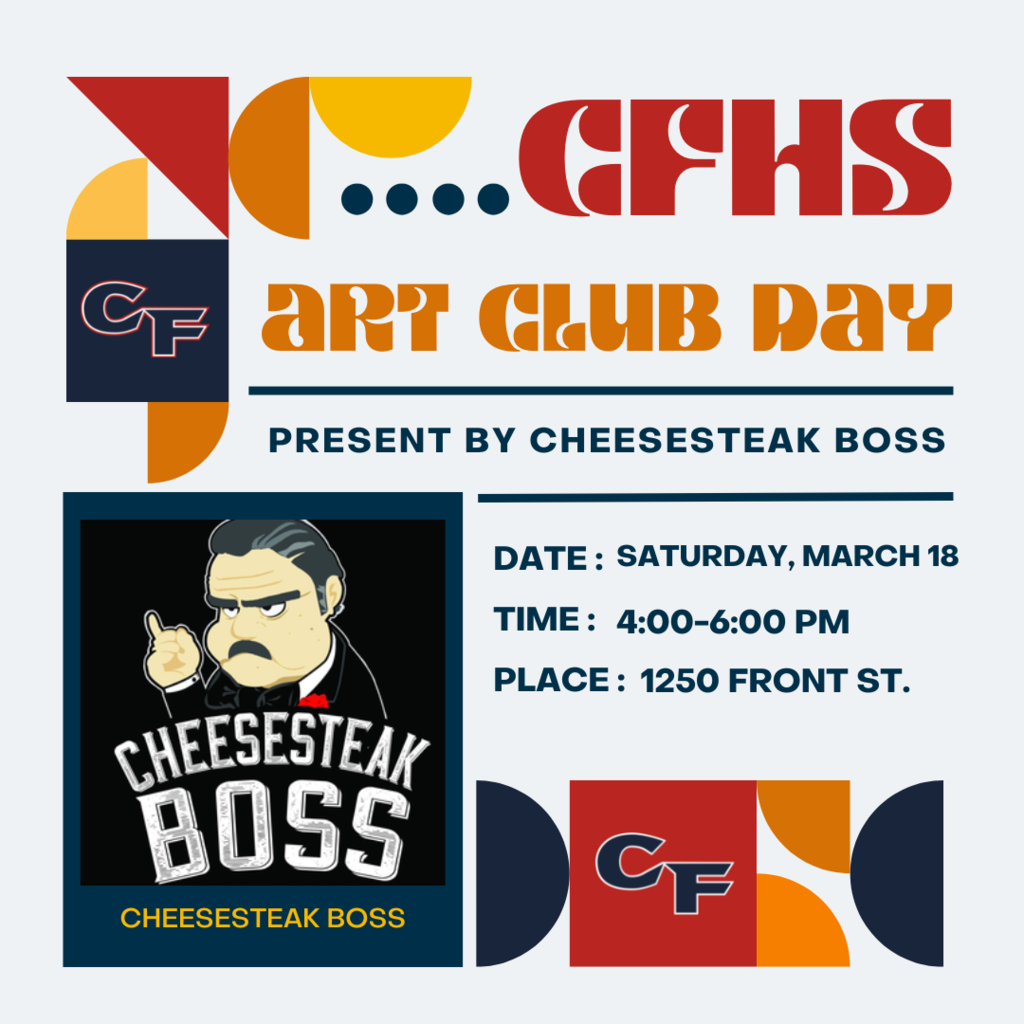 Happy Pi Day! 3.14!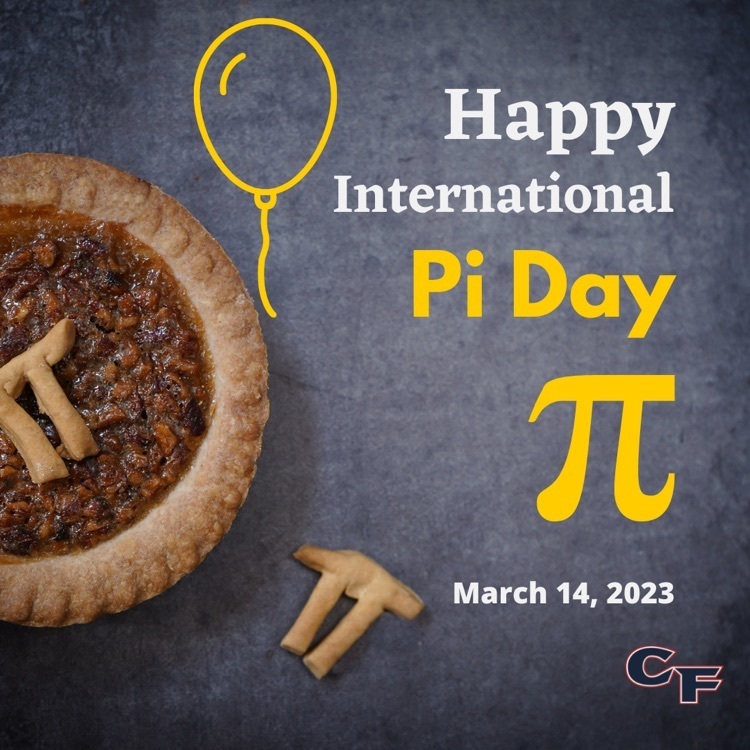 While our students were able to relax at home on Friday, our teachers and TA's spent the day in meetings and team building exercises! The elementary school staff participated in a cup-stacking competition!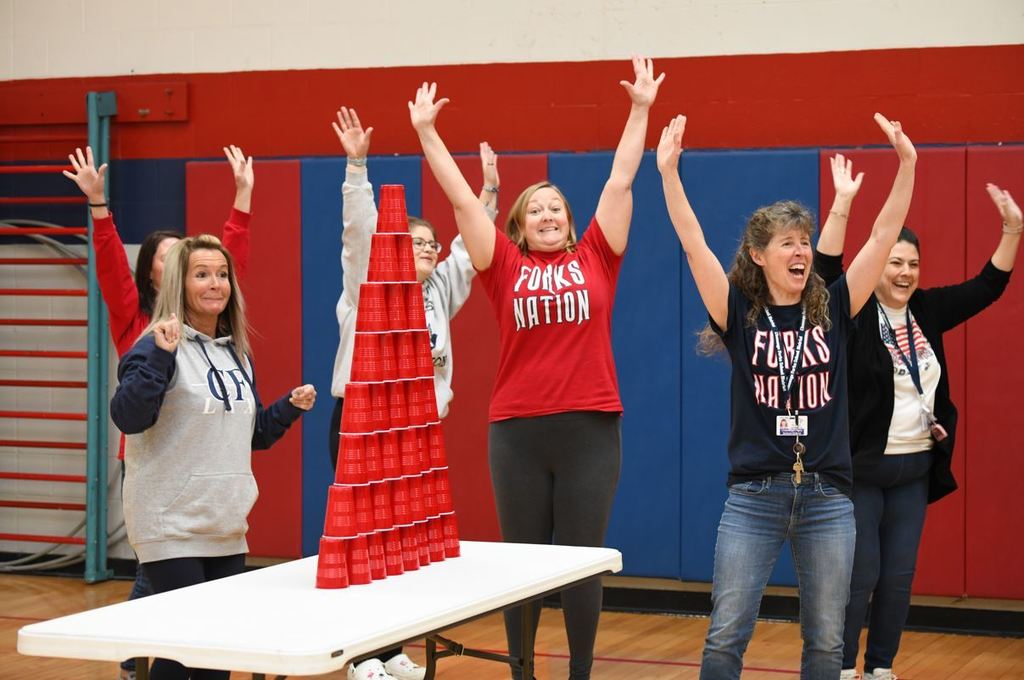 Thank you to all who came out last week to make our Family Swim Night a great Sucess!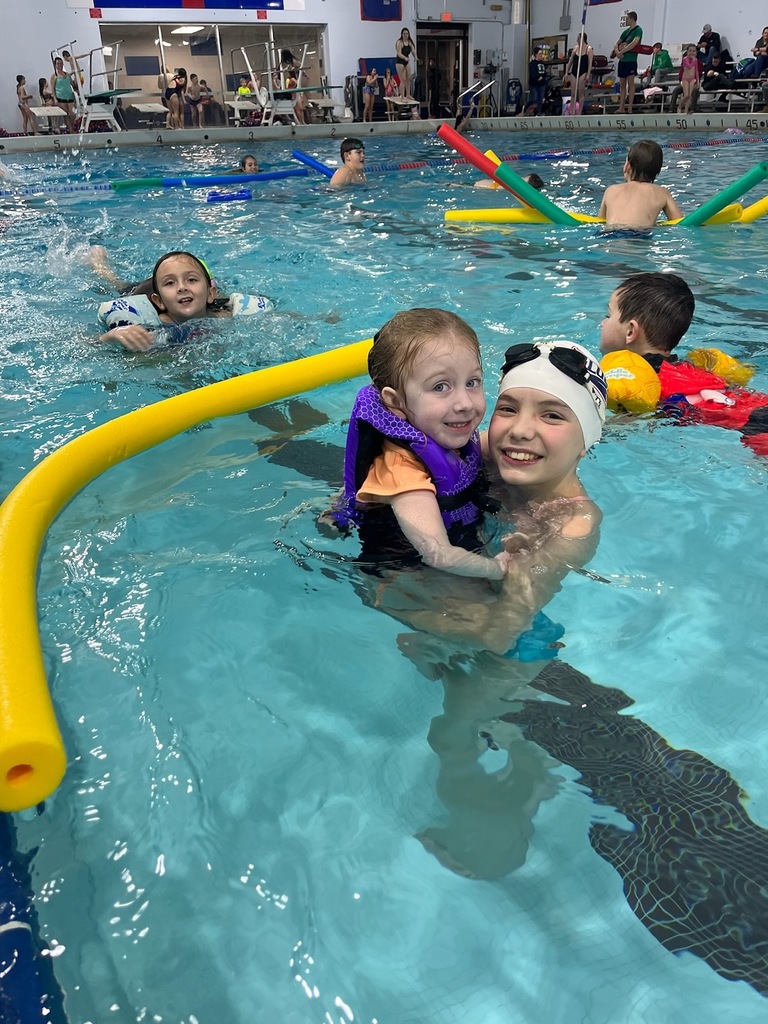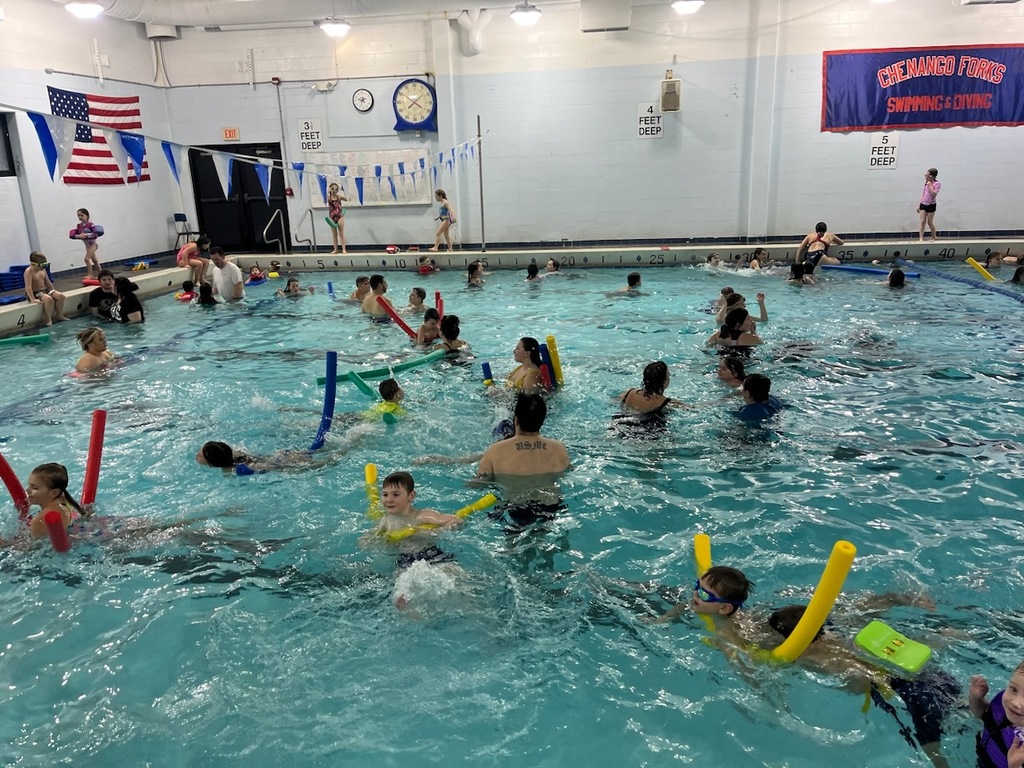 FINE ARTS DAY: On Friday, Chenango Forks CSD Hosted Broome-Tioga BOCES 6th Annual Fine Arts Day! Educators from around our area gathered at the elementary school to take part in workshops, meetings, and other creative engagements!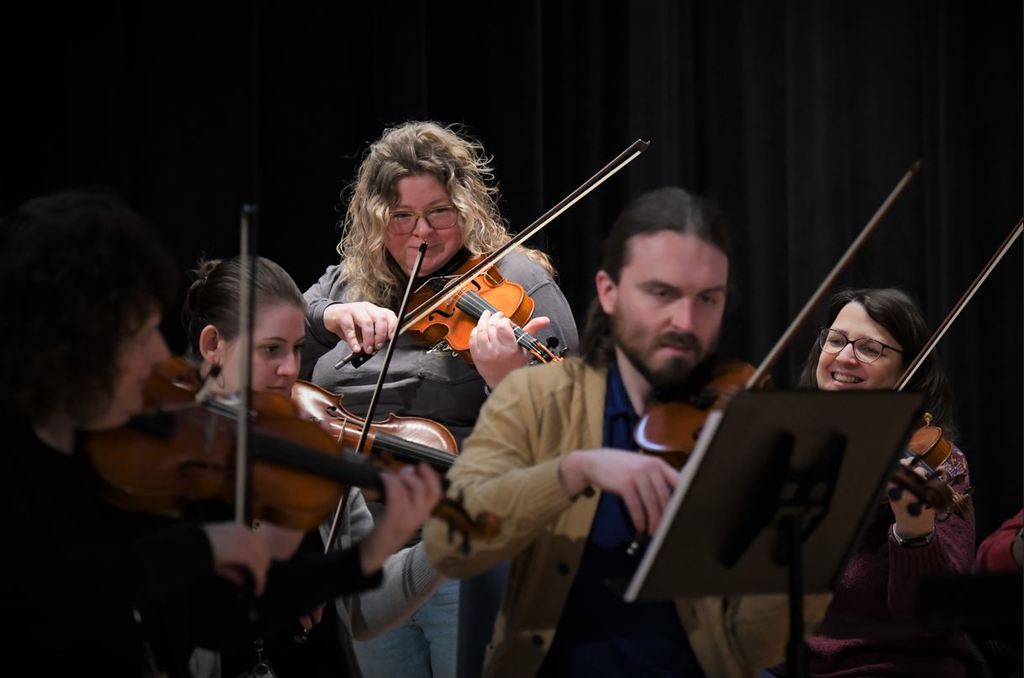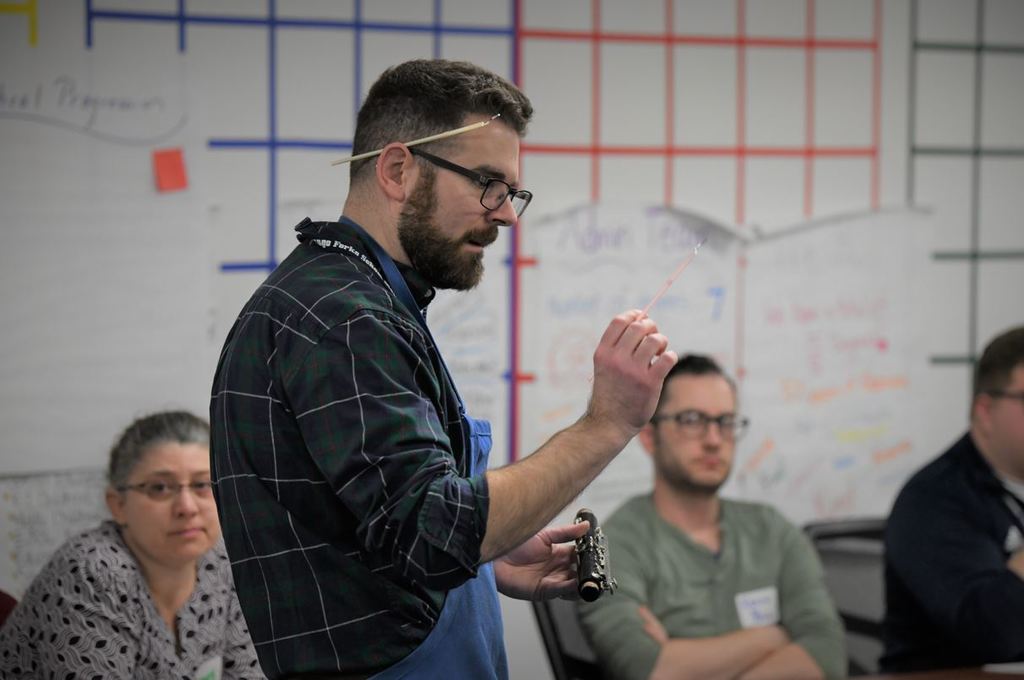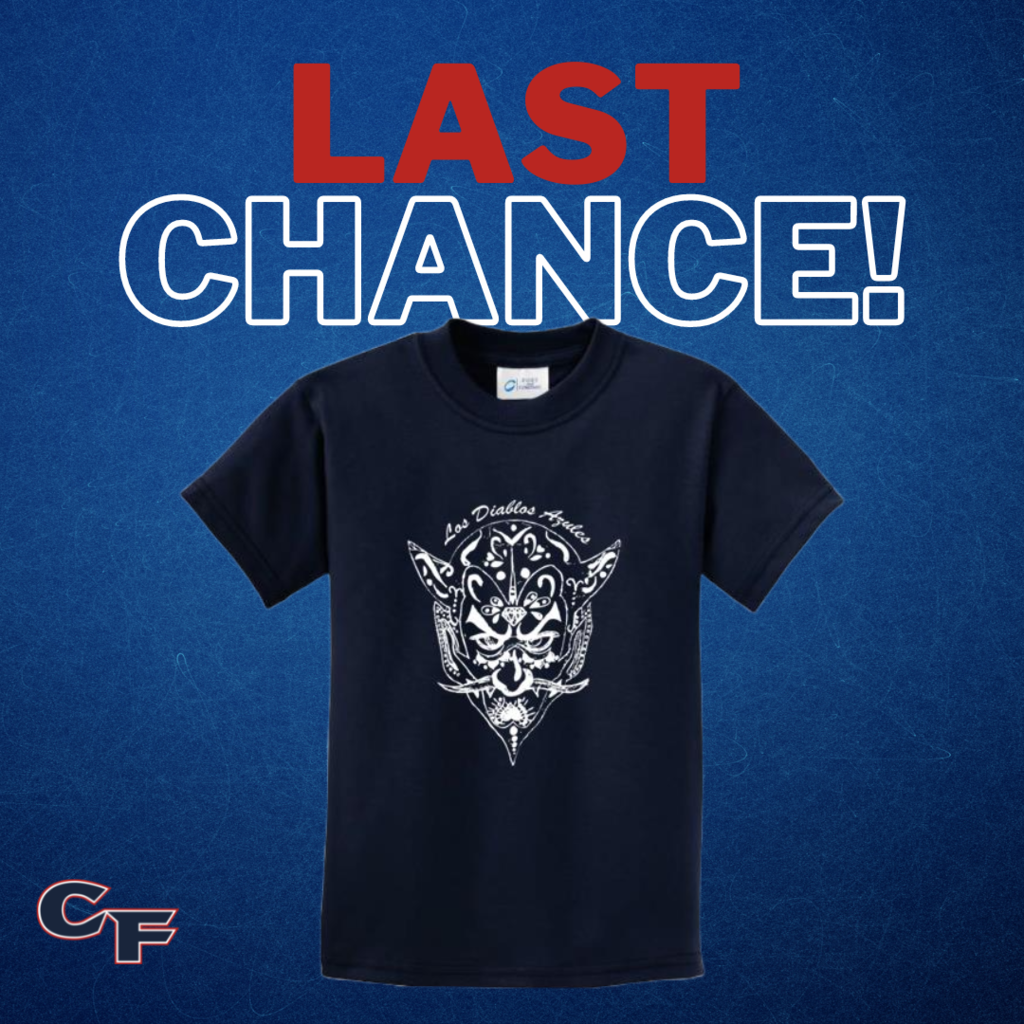 A huge thank you to everyone who came out and supported our Jazz Cabaret last night! For those who might have missed it, our students put on quite the show! Shoutout to Mrs. Daniels who helps to orchestrate the desserts!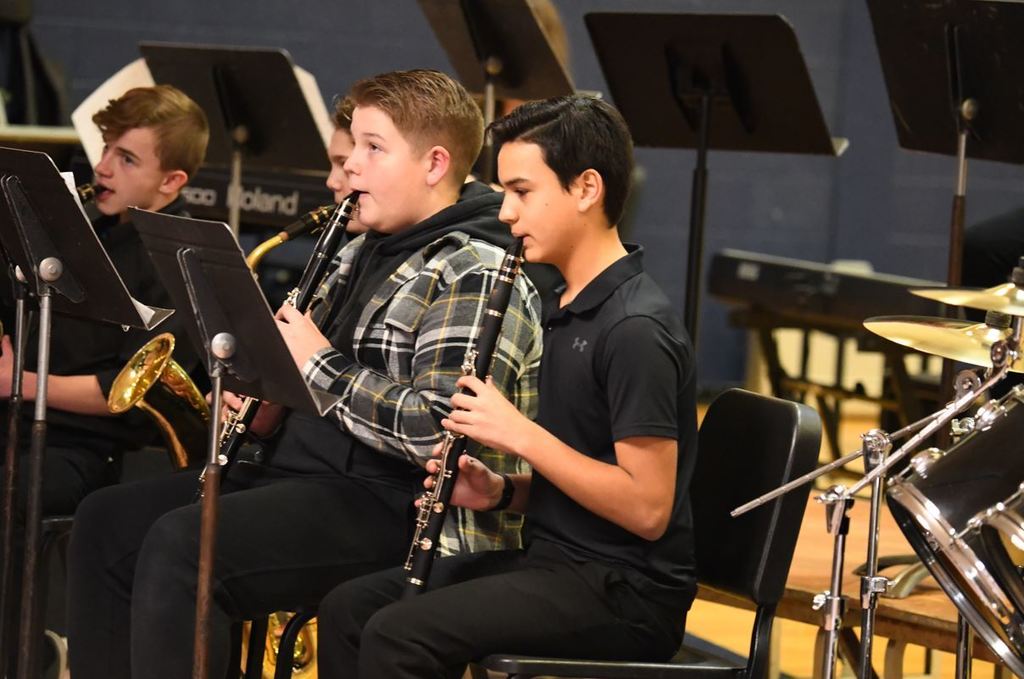 REMINDER: Family Swim Night is TOMORROW! We can't wait to see you all!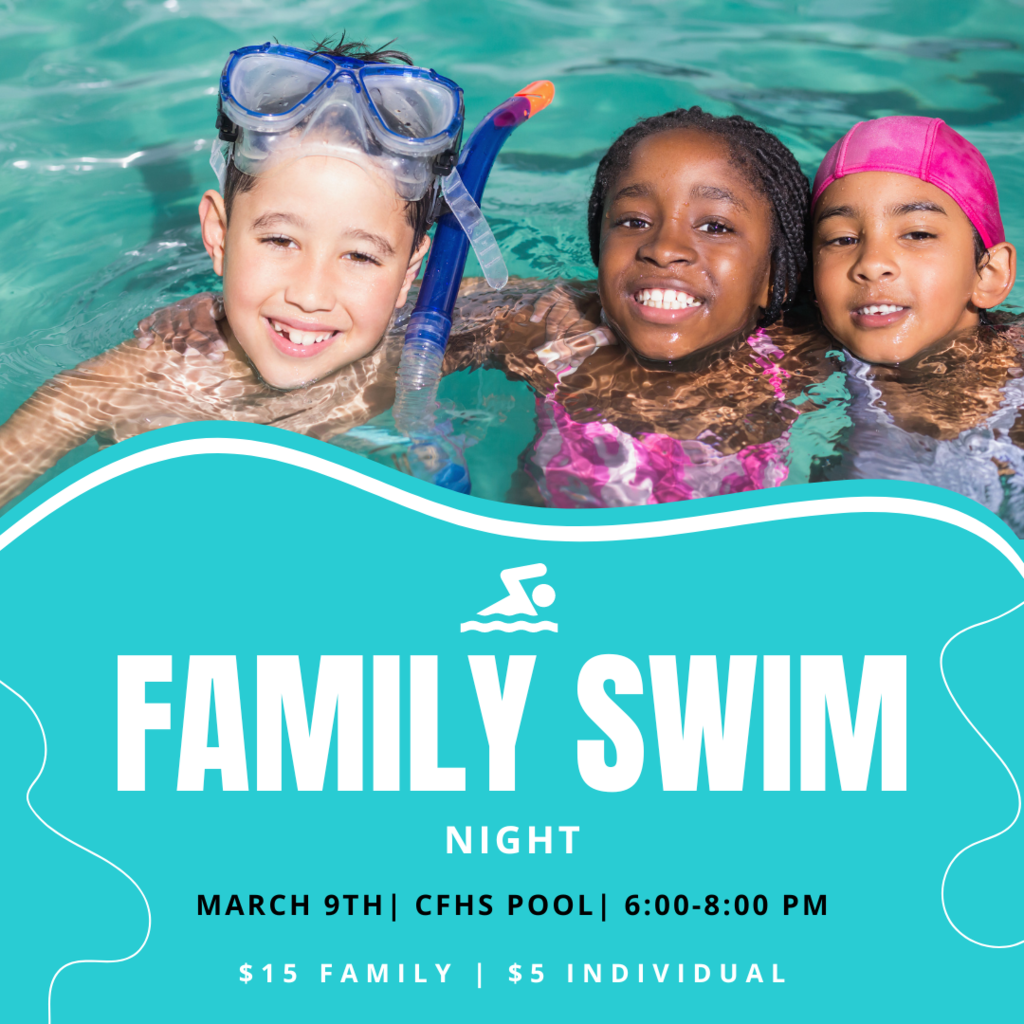 Come join us at the High School Cafeteria on March 9th for our Cultural Hour and Coffee House. Learn about the diverse cultures that exist within Forks Nation and enjoy sweet treats from around the world!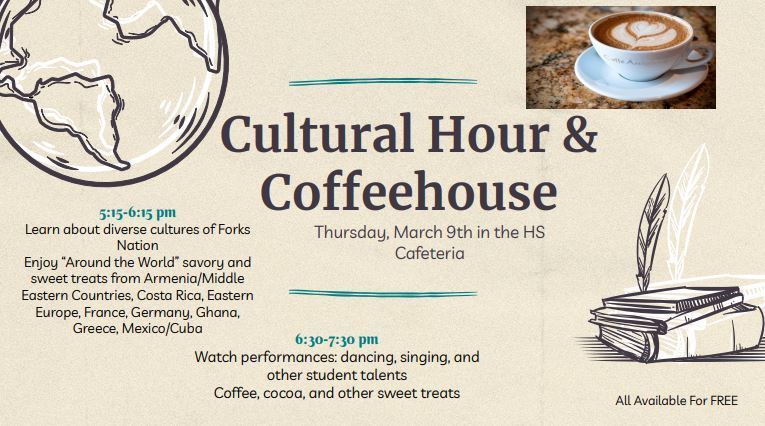 Dollars For Scholars will be hosting a Spring Craft Fair on March 11th from 9:00 am - 2:00 pm at CFE!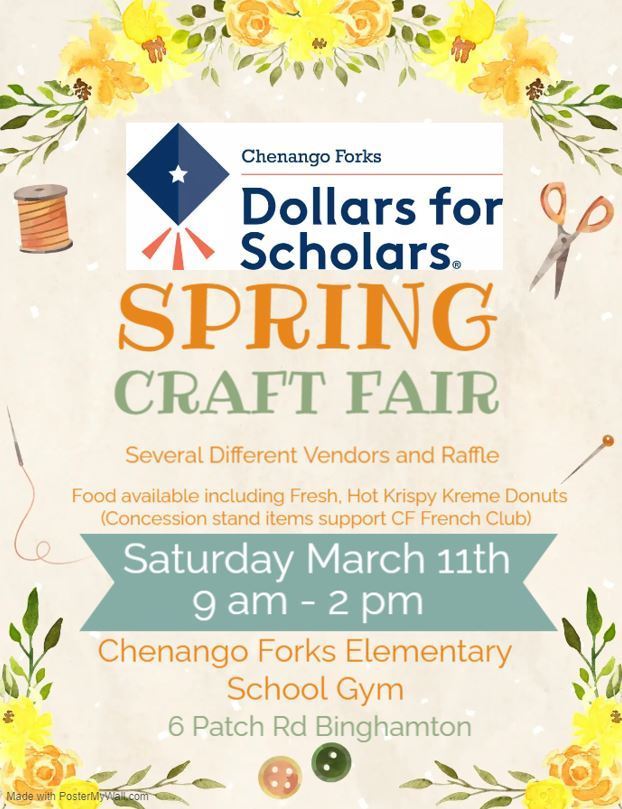 REMINDER: There will be NO school Friday March 10, 2023, due to Superintendent's Workshops!
DOLLARS FOR SCHOLARS: Join us for the Second Annual Craft Fair to Support Dollars for Scholars!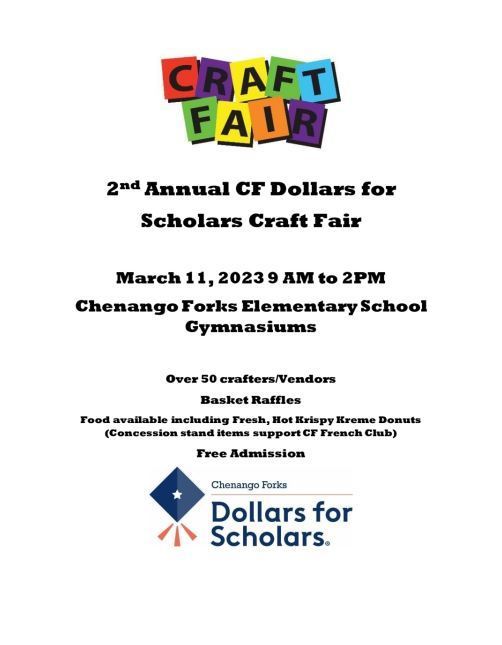 ALL-COUNTY: Tonight, Chenango Forks CSD hosted the rehearsal sessions for All-County Banc, Chorus, and Orchestra! They will perform as a group on Saturday at the Anderson Performing Arts Center on the campus of Binghamton University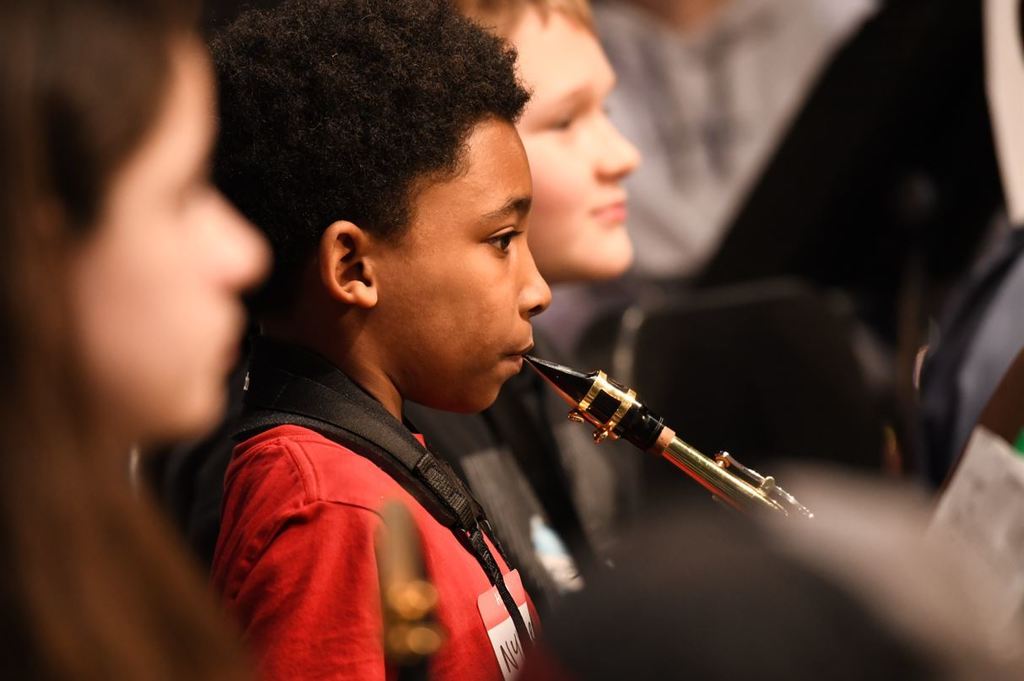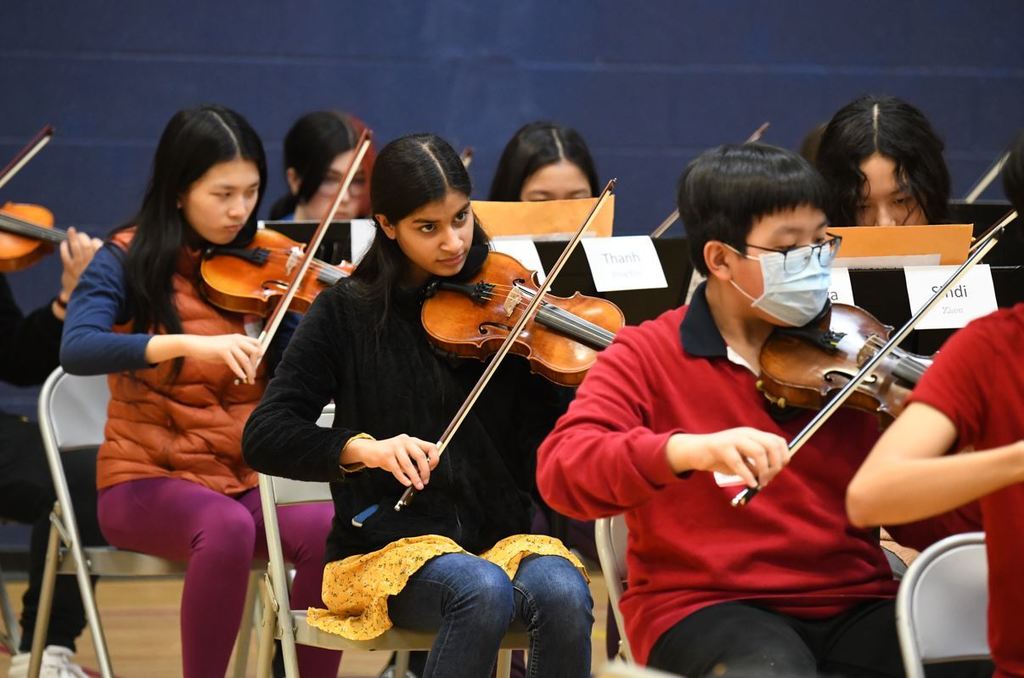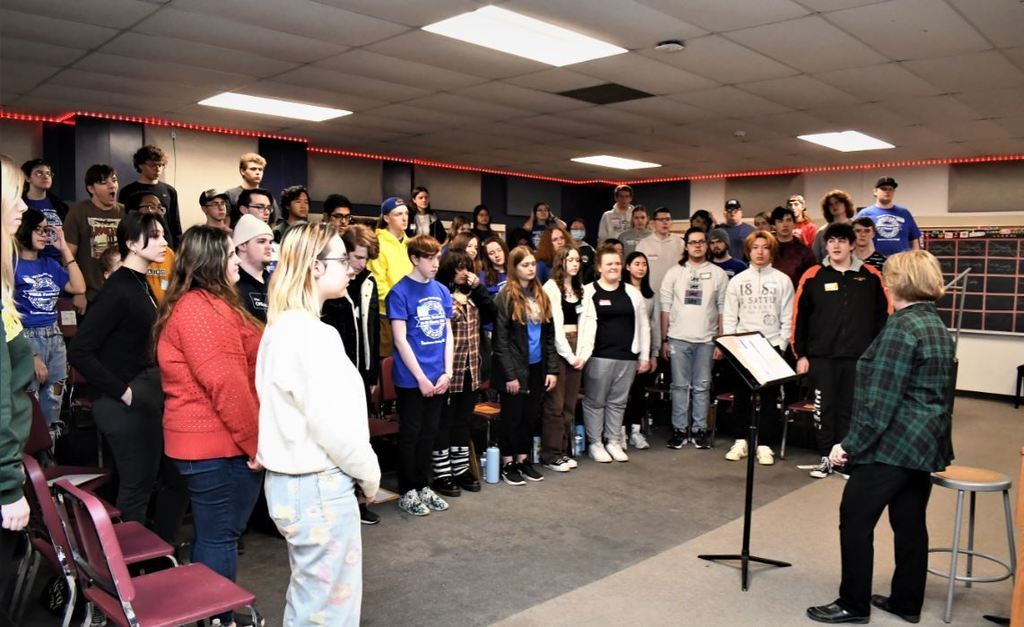 Congratulations to our Bus Driver and Monitor of the Month for February!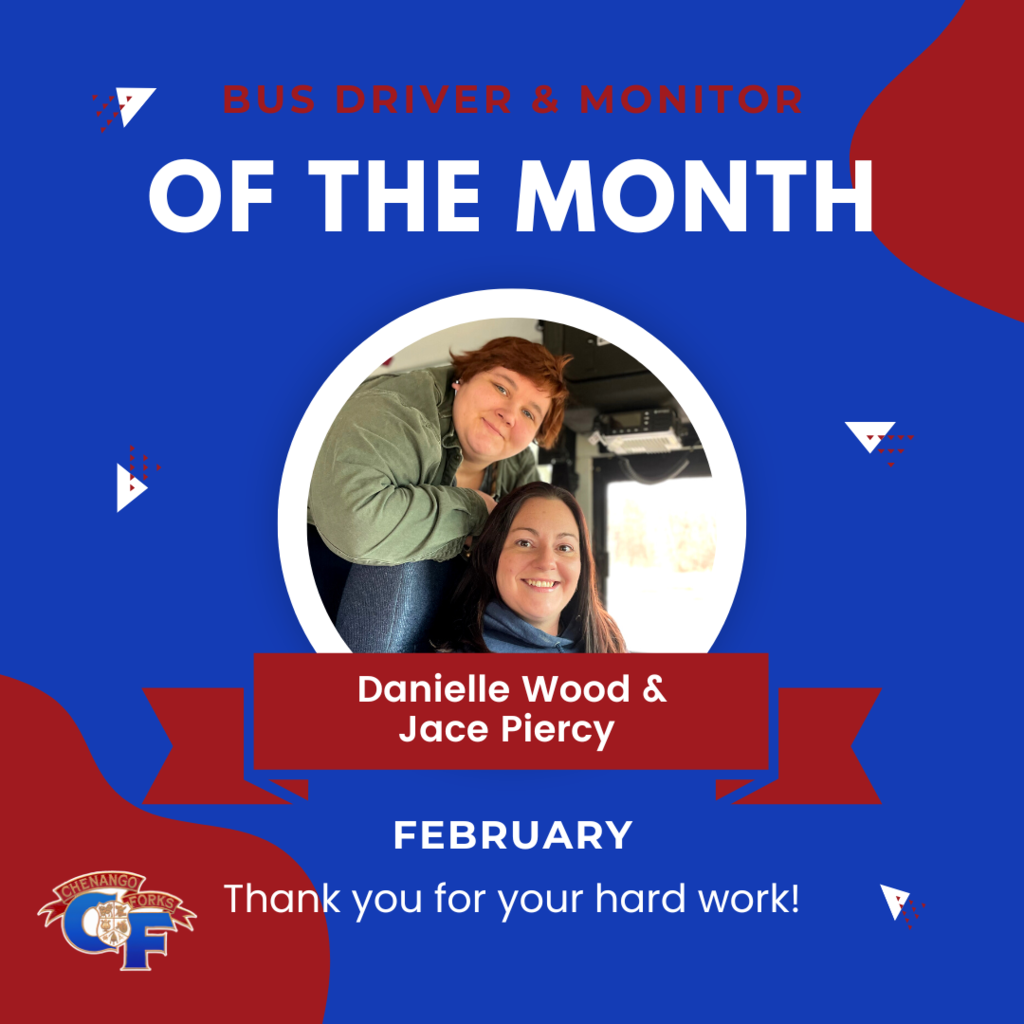 ATTENTION: The Dollars for Scholars Bowling Fundraiser for tonight has been cancelled due to impending weather.
BOYS BASKETBALL SECTIONAL SEMI FINAL Thursday, March 2, 2023 Chenango Valley @ Chenango Forks, 6:00 $6.25 general admission, 10 & under free ALL TICKETS ARE DIGITAL, NO CASH SALES, PLEASE PURCHASE TICKETS AHEAD OF TIME USING THIS LINK.
https://gofan.co/app/events/912937?schoolId=NYSPHSAAIV