REMINDER: There is a Board of Education meeting TOMORROW - 2/9/23 at 7:30 pm in the Middle School Library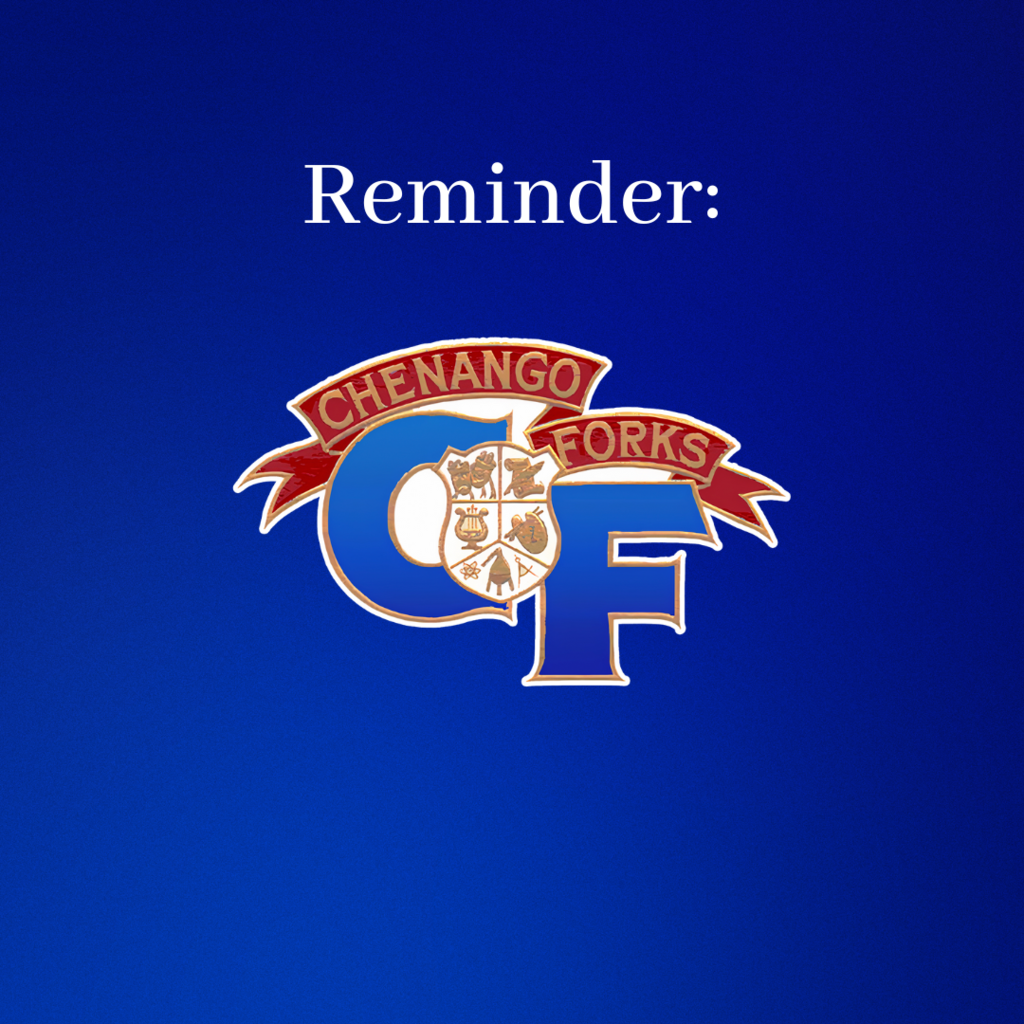 NATIONAL SCHOOL COUNSELOR WEEK: Today we highlight the wonderful team of counselors in the high school: Elizabeth Sheehan, George Wright, and Christian Conners!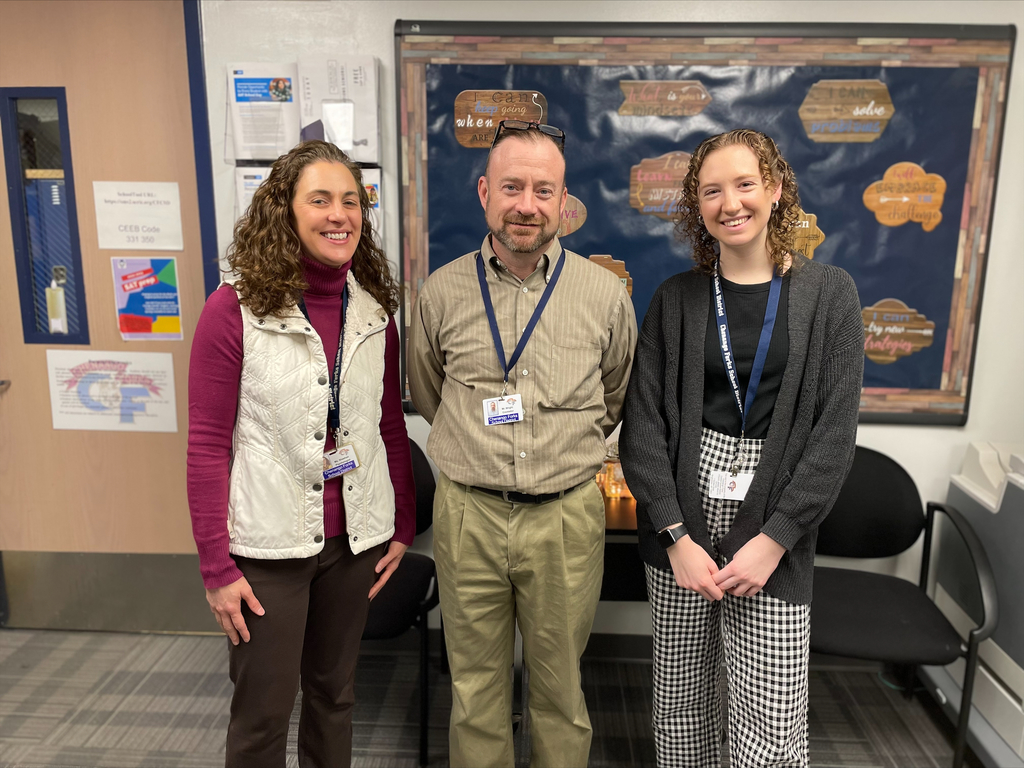 Congratulations to our 2023 Area All-State members! With only half of the planned hours to rehearse before the concert, this crew put on a stellar performance in the mixed choir. A special congrats to Lizzy Kuhl on making the treble choir! Students Pictured: Jon Hozempa, Jacob Beadle, Daisy Dimatos, Erin Root, Ash Phommachanh, Catherine Kuhl, & Jasmin Walker. Students in Treble Choir: Lizzy Kuhl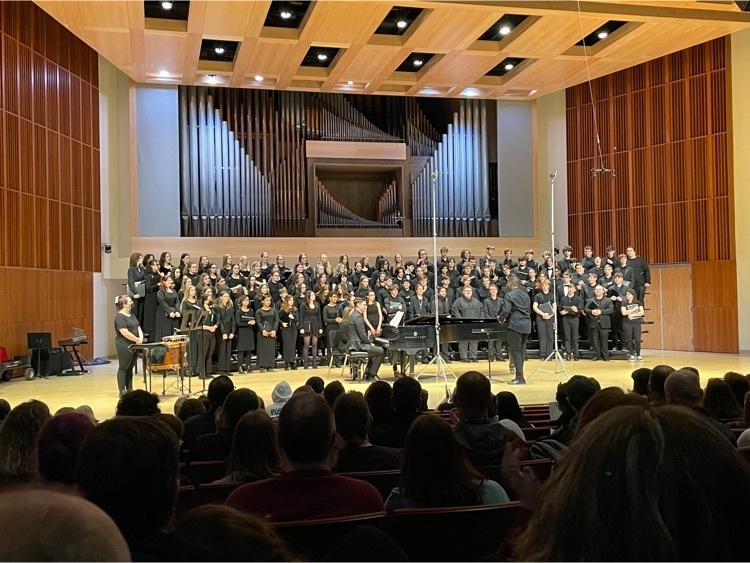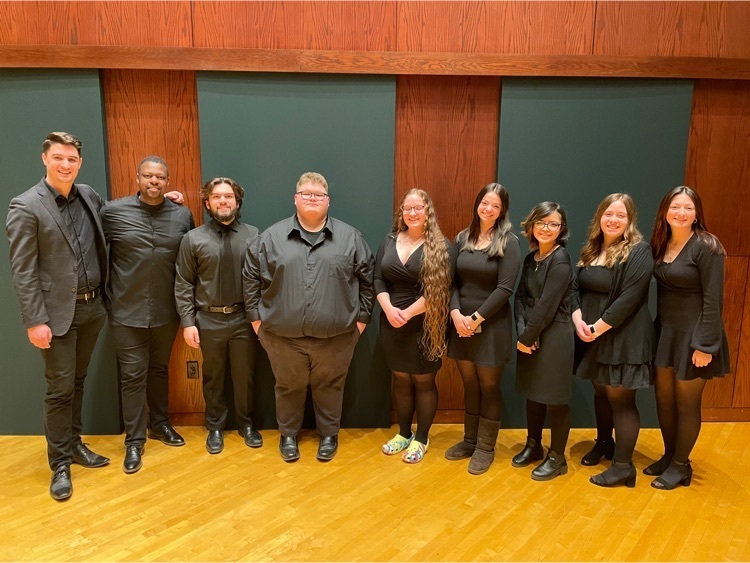 NYSPHSAA: The Section IV Wrestling Championships for Boys DI & DII and Girls on February 11, 2023 at the Visions FCU Veterans Memorial Arena will use GoFan Digital Ticking.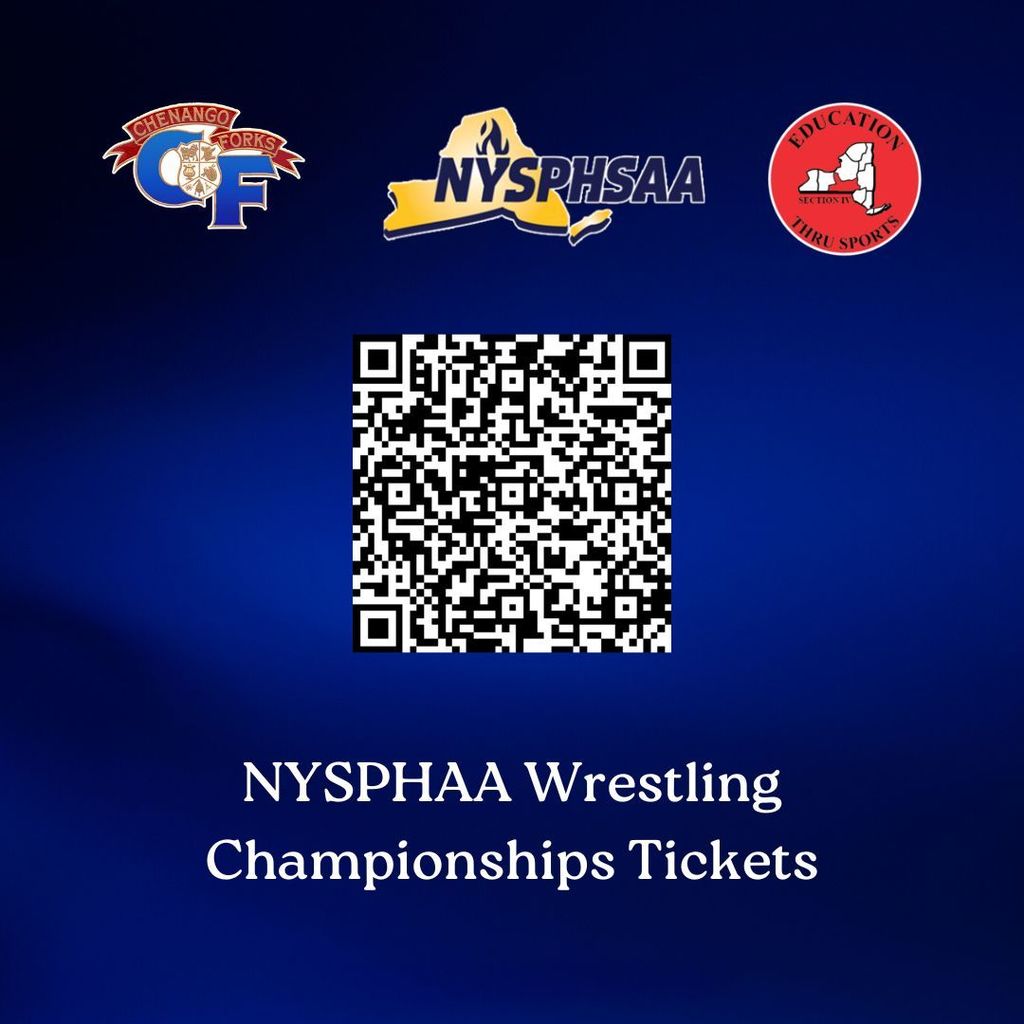 Come join our boys basketball teams tomorrow night as they take on the CV Warriors. Remember to wear black!
Thank you for the overwhelming interest in StopFinder! The invitation for your participation in the App should be out to families NEXT week, so keep an eye on your inbox! If you have not received an invitation by the end of next week, please reach out to the transportation department.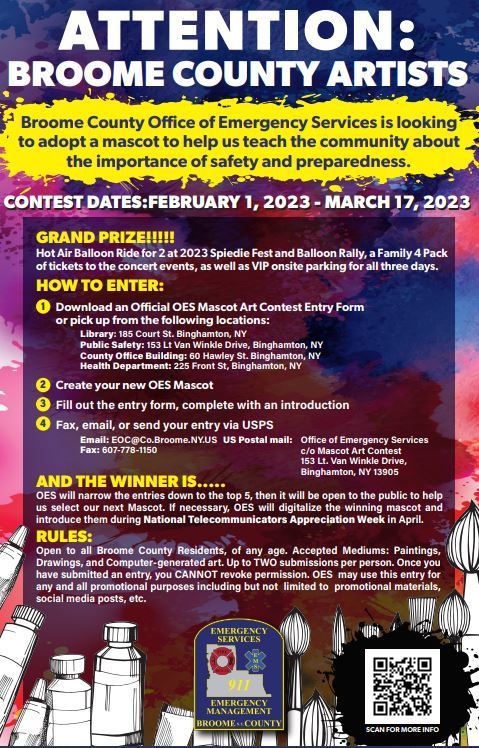 A transformer outage and downed power lines has caused delays on the Route 11 roadway. Bus Route 1 & 3 may be delayed 5-10 minutes as a result.
Punxsutawney Phil saw his shadow today, predicting six more weeks of winter! What do you think? Happy Groundhogs Day!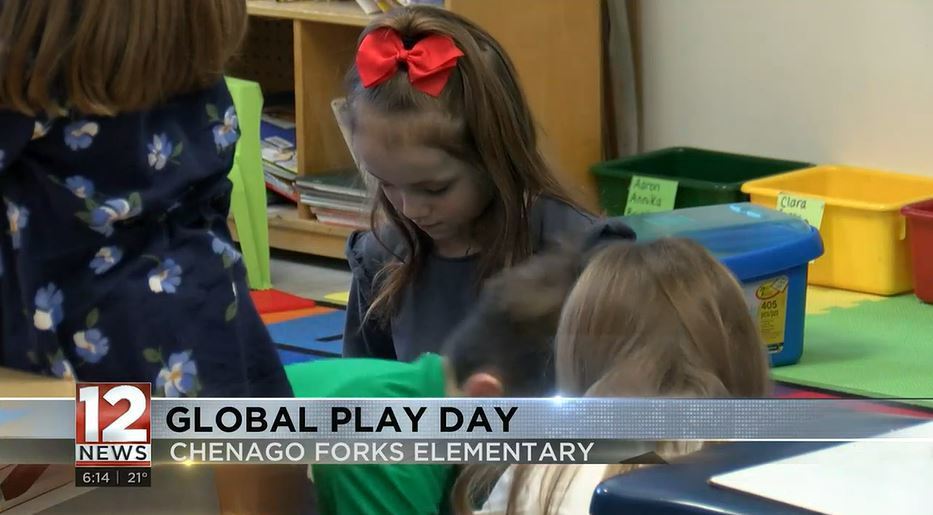 INTERESTED in having your child attend Full-Day Universal Pre-Kindergarten through Chenango Forks CSD in 2023-2024? Attend our informational evening on Wednesday, February 15th at 6:00, Chenango Forks Elementary School. CF residents who have a child or children turning 4 on or before Dec. 1, 2023, are encouraged to attend!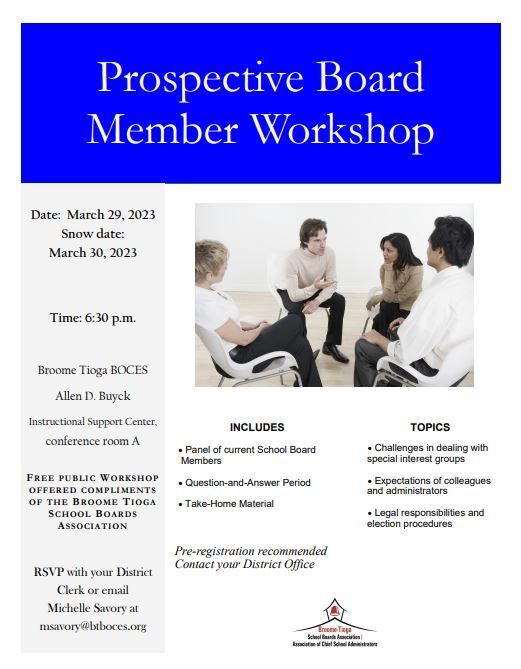 CONGRATULATIONS: To our talented students from across the district who have been selected to participate in All County Festivals - March 3 & 4! These groups will be divided into three separate festivals hosted by various schools across Broome County!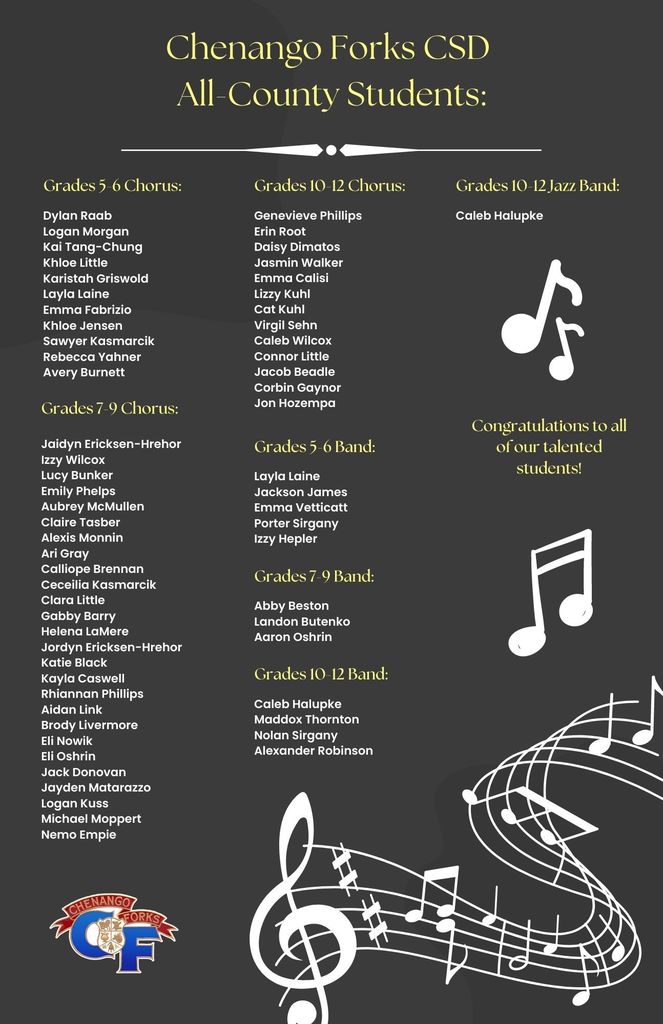 Hey Chenango Forks CSD Families and Friends! A new way to view your student's transportation schedule is almost here! It's an app called 'StopFinder', and it can help you view bus schedules, receive transportation-related notifications, and message the transportation department. Anticipate an email by next week! In the meantime, learn more about the app here:
https://www.youtube.com/watch?v=IzMTlA6bRWg&list=PLtlZPn74IFLmjbcbwI6IlgET_DThsxd8q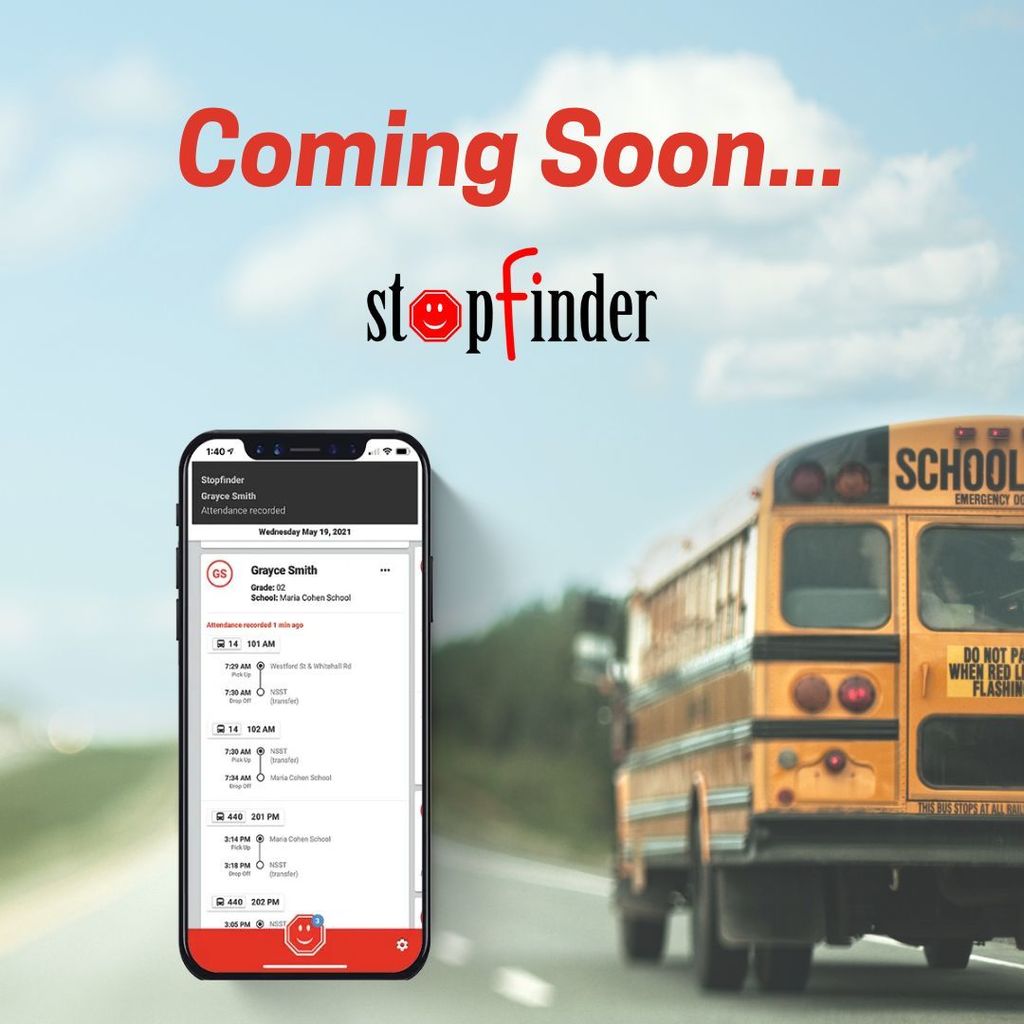 Chenango Forks CSD recognizes International Holocaust Remembrance Day on January 27th.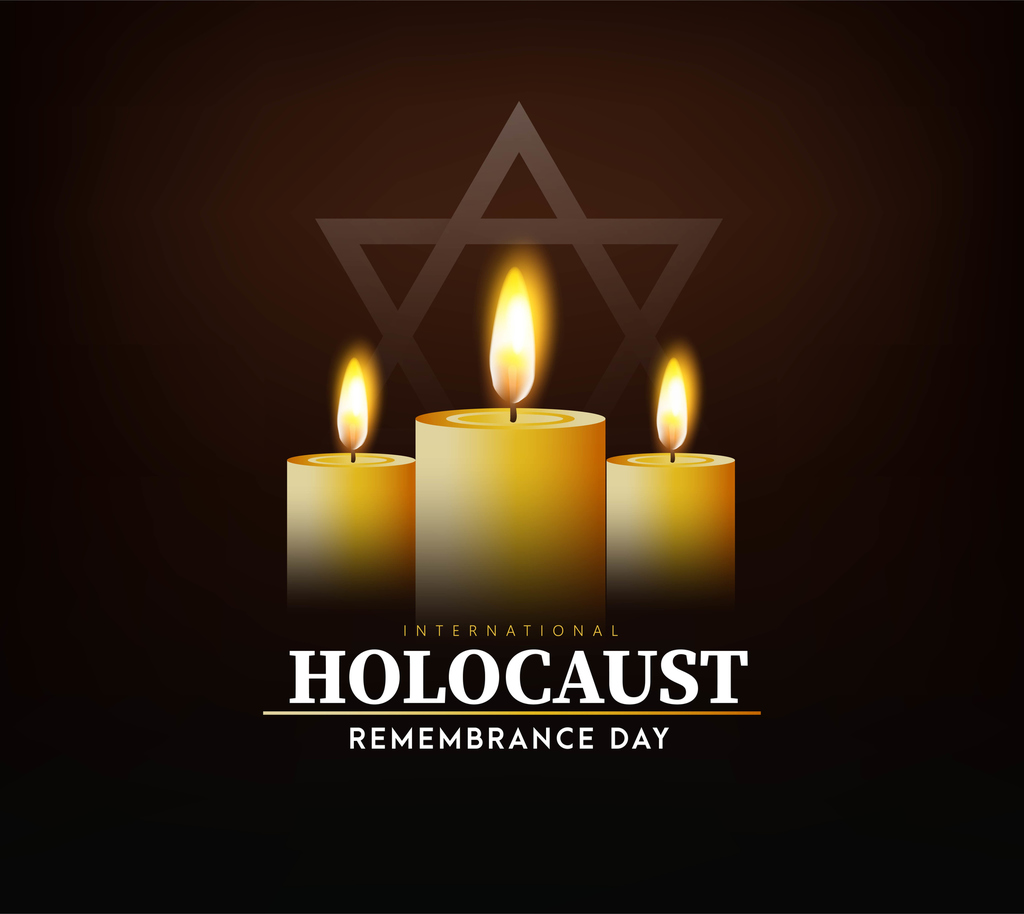 ATTENTION: No School for all CFCSD Schools! Happy Snow Day! Be Safe!
The STTA class got a jumpstart learning about the teacher certification process from BT BOCES Personnel Coordinator, Mike Dellacorino. The students also got great tips on starting their journey in the field as soon as they graduate.
Help support our Chenango Forks Cheerleader's trip to Nationals!
Here are some of last week's CFE ticket winners! Congratulations!